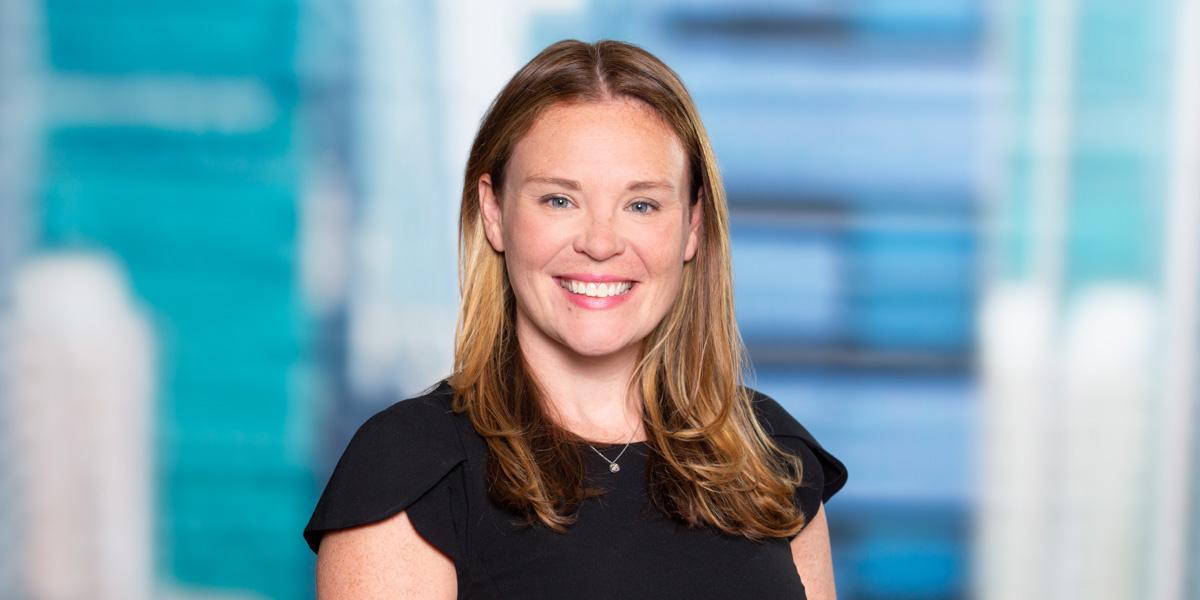 Kaitlyn works with clients to resolve complex litigation issues. Her practice incorporates all aspects of multijurisdictional litigation and involves disputes in both state and federal courts. She works with clients in a variety of industries, including health care, retail and consumer products, housing, and more.
Prior to joining Mintz, Kaitlyn practiced in the New York office of an international litigation firm. Her work involved all aspects of litigation, among them researching and analyzing legal issues, drafting memoranda, managing all aspects of discovery, drafting motions, preparing witnesses for deposition, deposing witnesses, coordinating with expert witnesses to produce reports, and researching and drafting appellate briefs.
Kaitlyn interned with the Honorable Laura Taylor Swain of the US District Court, Southern District of New York. In law school, she was published in and served as associate editor of the Fordham Law Review and chaired the Dispute Resolution Society.
Education
Fordham University (JD, magna cum laude)
Boston University (BS, summa cum laude)
Experience
Representing minority shareholders of Fragrancenet.com in Buerger et al. v. Apfel, C.A. No. 6539-VCL, a derivative litigation brought against the officers and directors.
Recognition & Awards
New York Super Lawyers Rising Stars - Business Litigation (2016 - 2017, 2019)
Order of the Coif
Viewpoints
June 13, 2019
|

Blog

|

By Kaitlyn Crowe
Under both New York and federal law, a party is entitled to seek an order to compel arbitration if it is "aggrieved" by another party's failure to arbitrate a dispute despite being bound to do so.  But what does it mean for a party to be "aggrieved" for those purposes?  Specifically, is it necessary for a lawsuit to have been commenced by the recalcitrant counter-party?  Or is it enough that a party simply refuses to engage in arbitration voluntarily?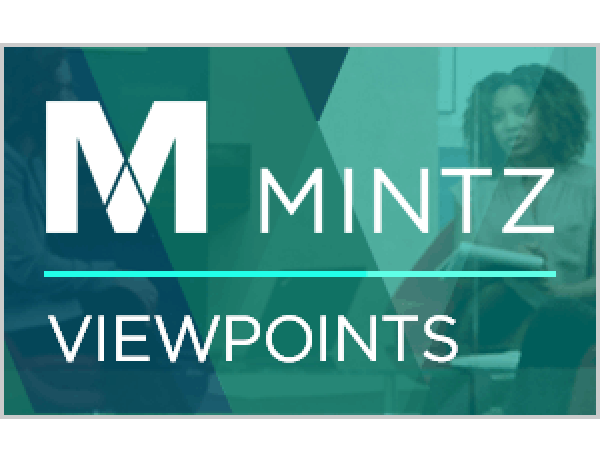 March 13, 2019
|

Blog

|

By Kaitlyn Crowe
Federal question subject matter jurisdiction is easy to describe:  a party can bring an action in federal court if its claim is based on federal law.  However, the determination of whether such a federal question exists is not very easy when a party is seeking to confirm, modify or vacate an arbitration award in federal court pursuant to the Federal Arbitration Act ("FAA") §§ 9-11.  Does the "federal question" have to be an element of the petition itself?  Or is it enough that a claim in the underlying arbitration is based on federal law?  The federal circuit courts are split on that issue.  Consequently, in the absence of diversity jurisdiction, the determination of whether a post-arbitration award motion under the FAA will have to be made in state court or federal court may depend on the jurisdiction in which the motion is to be made.