Key Facts
Prevailed at trial with exacting cross-examinations
Client saved $4 million in rent payments and landlord costs
Bicoastal Mintz team
The Situation
A provider of auction services in the power sports industry had a five-year lease with three, five-year options for a 133,000 square foot building on eight acres. A dispute arose regarding the mechanism to determine rent for the initial option period. Our client's landlord filed suit seeking approximately $3 million of additional rent for the first option period and threatened eviction if our client wasn't compliant.
The Approach
With the threat of millions in fees, possible eviction, and the livelihood of our client's business at stake, we worked in partnership with our client to resolve the problem. After 15 months of intense litigation and more than a week of trial, the court found in favor of our client and upheld the original rental value asserted. The decision was driven by our ability to completely undermine the credibility of the landlord's expert witnesses through comprehensive and exacting cross-examinations.
The Outcome
This trial win not only saved our client millions of dollars in payments over the first option period, but it also eliminated the landlord's ability to try the same tactics for the second and third option periods. Most importantly, the decision allows our client to continue operating the business at the premises for years to come.
Supporting Professionals
A bicoastal litigation team including Antony Nash, Nada Shamonki, Anne-Marie Dao, and Mackenzie Queenin counseled our client throughout all stages of litigation and trial.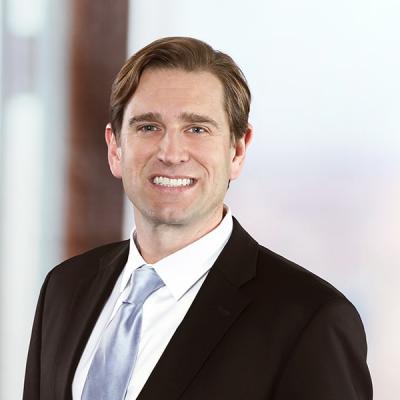 Member / Co-chair, Real Estate Litigation Practice
San Diego, San Francisco
+1.858.314.1084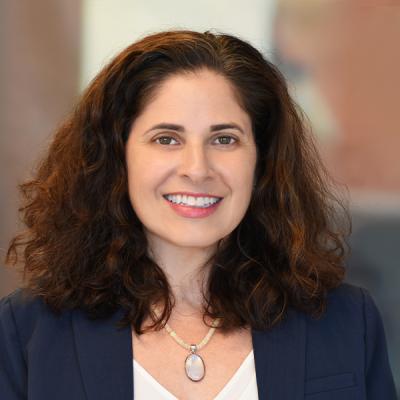 Special Counsel
San Francisco, San Diego, Los Angeles
+1.310.586.3208