Pacific Telecommunications Council Annual Conference
Date: January 21, 2024 - January 24, 2024
Time: 8:00AM - 2:00PM (HST)
Location: Honolulu, HI
Mintz Member Jeff Moerdler will be speaking on a panel titled "Service Level Agreements (SLA's) for Data Centers – Common and Not So Common Provisions" at the Pacific Telecommunications Council's 2024 Annual Conference in Honolulu, Hawaii on January 21-24, 2024. This panel will be a discussion of data center SLA's, their common and not so common provisions, the pros and cons of each, common limitations and major issues in negotiating SLA's. 
Jeff will also speak on a panel titled "What is and why do I need a Distributed Antenna/In-Building Wireless/Neutral Host System?" Attendees will learn what is a Distributed Antenna System (DAS), how it can benefit a property and the various methods of getting a DAS financed and installed at a property. 
Speakers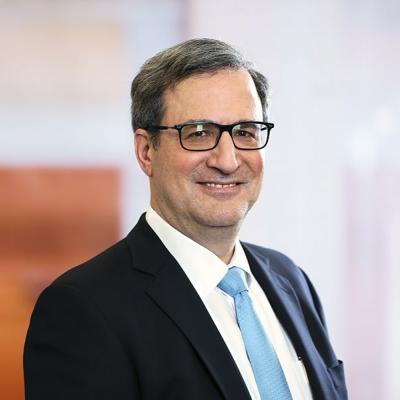 Jeff heads Mintz's Real Estate and Communications practices in New York. He has negotiated thousands of data center leases, master services agreements and colocation agreements, rooftop and cellular antenna leases, inside wiring agreements, and antenna tower leases.