The Provider Forum on Financing & Investing in Data Centers & Cloud Services Infrastructure
Information Management Network (IMN)
Date: May 28, 2015 - May 29, 2015
Time: 6:30AM - 7:00AM
Location: New York, NY
Topics
The Provider Forum on Financing & Investing in Data Centers & Cloud Services Infrastructure
Jeff Moerdler will Chair the Information Management Network (IMN) conference titled, "The Provider Forum on Financing & Investing in Data Centers & Cloud Services Infrastructure".
In addition to providing the conference's opening remarks, Jeff will speak on two panels during the conference:
Thursday, May 28 at 9:15am
Data Center, Colocation & Cloud Service Provider Mid-Year Market Update
Thursday, May 28 at 5:00pm
Standing Out from the Crowd: Best Practices for Data Centers/Colocation/Cloud Service Providers in Attracting & Retaining Tenants/Clients
Speakers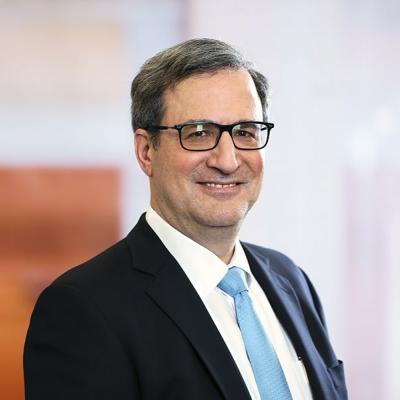 Jeffrey A. Moerdler leads Mintz's Real Estate and Communications practices in New York. His real estate practice includes acquisitions, sales, development, leasing, and borrower's side financing. Jeff also handles real estate challenges facing communications, technology, and energy companies.