Telecom and How to Benefit in Today's Market
NAI Global Wireless Webinar
Date: March 23, 2023
Time: 2:00PM (EST)
Location: Online
In this webinar, learn from David Moore, CEO of NAI Global Wireless and Jeffrey Moerdler, Partner at Mintz as it relates to national wireless real estate.

Mr. Moore and Mr. Moerdler will discuss the state of telecom, how to serve your clients with their cell tower needs and implementing in-building solutions. This webinar will educate all real estate professionals and landlords. At the end of the session will be a 15 minute Q&A.
Speakers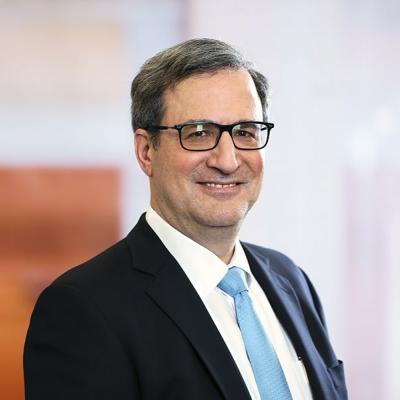 Jeff heads Mintz's Real Estate and Communications practices in New York. He has negotiated thousands of data center leases, master services agreements and colocation agreements, rooftop and cellular antenna leases, inside wiring agreements, and antenna tower leases.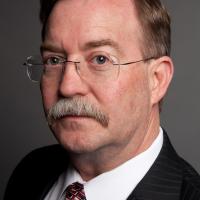 David Moore
Speaker
CEO of NAI Global Wireless