CAPRE DIGITAL INFRASTRUCTURE: 10 Predictions for 2021
Date: December 15, 2020
Time: 12:30PM - 2:30PM (EST)
Location: Online Event
Jeff Moerdler will be speaking at the "CAPRE DIGITAL INFRASTRUCTURE: 10 Predictions for 2021" webinar on December 15th. This session will discuss the many challenges the data center industry faced during the pandemic. It will also review the strategies and new methodologies the data center industry deployed to survive, and in some cases, thrive.
Unlike prior CAPRE webinars and panels, this session will be structured in the following manner: 10 industry experts will each present one unique prediction for 2021, and take five minutes to describe their reasoning and insight. The other nine panelists will then have a total of five minutes to react and respond to each prediction.
Speakers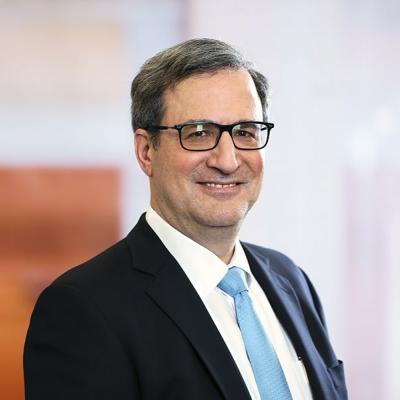 Jeffrey A. Moerdler leads Mintz's Real Estate and Communications practices in New York. His real estate practice includes acquisitions, sales, development, leasing, and borrower's side financing. Jeff also handles real estate challenges facing communications, technology, and energy companies.