6th Annual Brooklyn Real Estate Summit
GreenPearl
Date: November 17, 2015
Time: 4:00AM - 12:00PM
Location: Brooklyn Museum Brooklyn, NY
Topics
Mintz Levin's Jeff Moerdler will be interviewing Former NY Governor, Eliot Spitzer during an afternoon keynote at the 6th Annual Brooklyn Real Estate Summit on November 17th.
Event Information
Since 2010, GreenPearl has been producing the Brooklyn Real Estate Summit (from 2013 to 2014 known as the Massey Knakal Brooklyn Real Estate Summit), Brooklyn's premier real estate conference, growing to over ​850​ attendees in 2014. Now in its 6th year, GreenPearl has relaunched this flagship event under the RealInsight brand.

This year we expect to see over 600 of the top retail, condo, multifamily and office players in the Brooklyn market. This year focuses on the theme of how these Brooklyn developments will shape the borough into a place to live, work and play.
Speakers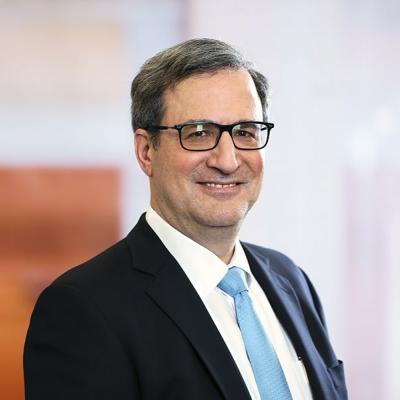 Jeffrey A. Moerdler leads Mintz's Real Estate and Communications practices in New York. His real estate practice includes acquisitions, sales, development, leasing, and borrower's side financing. Jeff also handles real estate challenges facing communications, technology, and energy companies.