DICE Canada 2022: The Future Of Data Centres and Digital Infrastructure in Toronto, Montreal and Surrounding Markets
BISNOW
Date: August 3, 2022
Time: 9:00AM - 9:45AM (EST)
Location: Toronto, ON, CA
Jeff Moerdler will be speaking on a panel titled, "State of the Canadian Data Centre Market: Activity, Trends and the Challenges Ahead" at the Dice Canada 2022: The Future Of Data Centres and Digital Infrastructure in Toronto, Montreal and Surrounding Markets event on Wednesday, August 3. 
In Canada, the Toronto market continues to steadily gain local and international demand, Calgary is gaining traction given its geography and connectivity, and Montreal has the lowest power rates in the industry. With that, how is the Canadian data center market ranking against top tier markets in the US? How are developers and owners circumnavigating the region's challenges and building to meet customer demand? What trends and opportunities can we expect to find in the next 3-5 years?
Speakers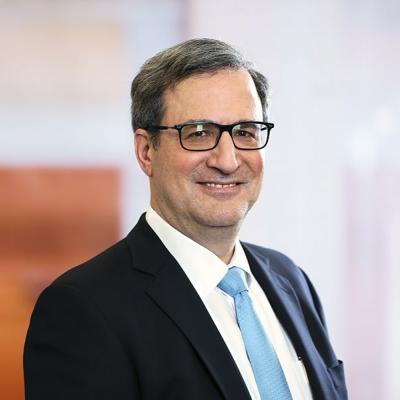 Jeff heads Mintz's Real Estate and Communications practices in New York. He has negotiated thousands of data center leases, master services agreements and colocation agreements, rooftop and cellular antenna leases, inside wiring agreements, and antenna tower leases.