DICE Northeast 2022: Data Center Trends, Opportunities and Dynamics in New York, New Jersey, Boston, Connecticut and Surrounding Markets
BISNOW
Date: July 28, 2022
Time: 8:30AM - 9:15AM (EST)
Location: New York, NY
Jeff Moerdler will be speaking on a panel titled, "State of the Market: Mid-Year Outlook on the Data Center Industry " at the DICE Northeast 2022: Data Center Trends, Opportunities and Dynamics in New York, New Jersey, Boston, Connecticut and Surrounding Markets event on Thursday, July 28. 
We take a look at the first half of the year and hear from leaders in the industry about how it played out versus their expectations and what they anticipate the remaining year will look like. More supply chain challenges? More leasing activity? More hyperscale growth? What's top of mind for leaders that are at the forefront of the largest growth industry in the world?
Speakers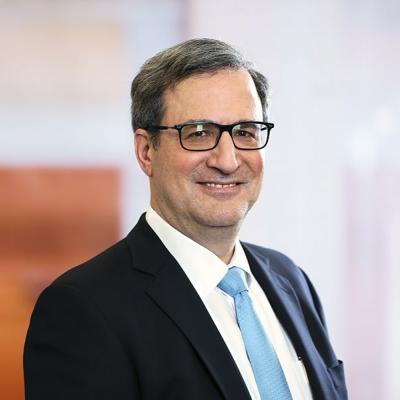 Jeff heads Mintz's Real Estate and Communications practices in New York. He has negotiated thousands of data center leases, master services agreements and colocation agreements, rooftop and cellular antenna leases, inside wiring agreements, and antenna tower leases.