2015 NYC Real Estate Expo
NYC Network Group
Date:
Time: 9:30AM
Location: New York, NY
Speakers Michael Stoler
Moderator
President, New York Real Estate TV, LLC / Managing Director, Madison Realty Capital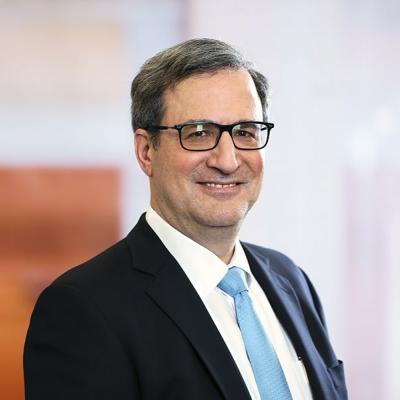 Jeffrey A. Moerdler leads Mintz's Real Estate and Communications practices in New York. His real estate practice includes acquisitions, sales, development, leasing, and borrower's side financing. Jeff also handles real estate challenges facing communications, technology, and energy companies. Bruce E Mosler
Panelist
Chairman- Global Brokerage, Cushman & Wakefield Inc Stephen Siegel
Panelist
Chairman – Global Brokerage, CBRE Fredrick N Cooper
Panelist
Sr VP Finance – International Development & Investors Relations, Toll Brothers