Guiding Our Clients to Success
To succeed in today's rapidly evolving energy transition ecosystem, where federal and state regulations play an increasingly important role, clients need counsel who can think creatively to navigate challenges and pitfalls, and reveal opportunities to give them an edge over competitors. Mintz's Energy Regulatory attorneys combine regulatory, transactional, litigation, and policy experience to provide pragmatic and goal-oriented legal solutions to address our clients' most pressing commercial needs.
Share
Our Approach
The Energy Regulatory team is integrated into Mintz's Energy Transitions & Sustainable Infrastructure Practice. This model allows Mintz to provide insightful, nuanced, and collaborative services to clients. Importantly, our Energy Regulatory attorneys not only have significant private sector experience but have also worked previously for federal and state government regulators (including the Federal Energy Regulatory Commission) and at Regional Transmission Organizations. This background enables Mintz's Energy Regulatory attorneys to provide detailed and differentiated counsel based on first-hand experience working for these regulatory bodies. While Mintz's Energy Regulatory attorneys are experienced and savvy litigators, having represented clients in contested proceedings before FERC, state utility commissions, and federal courts of appeal, our primary aim is to find creative solutions that allow our clients to achieve their commercial goals while complying with applicable regulations.   
What Sets Us Apart
In-depth knowledge of Regional Transmission Organizations (RTOs) and Independent System Operators (ISOs), including RTO/ISO Tariffs, market rules and interconnection processes
Able to leverage specialized regulatory knowledge to provide strategic advice on a variety of transactions, including initial deal structuring and execution strategy
Extensive experience counseling clients on emerging issues impacting clean energy resources and distributed energy resources
Provide guidance on complex issues that implicate state and federal laws, regulations and policies
Represent clients in a wide variety proceedings before FERC, including rate filings, complaint proceedings, protests, waivers, rulemaking proceedings, proceedings set for hearing and settlement before administrative law judges, and investigations initiated by the FERC Office of Enforcement
Submit filings in support of energy transactions, including market-based rate tariffs, M&A approvals, EWG, and QF filings
Broad Client Base
Energy project developers
Private equity and infrastructure funds
Financial institutions
End users of energy
Clean energy trade groups
Meet Mintz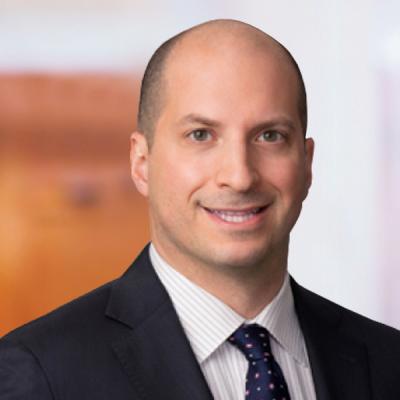 Member
Washington, DC
+1.202.434.7417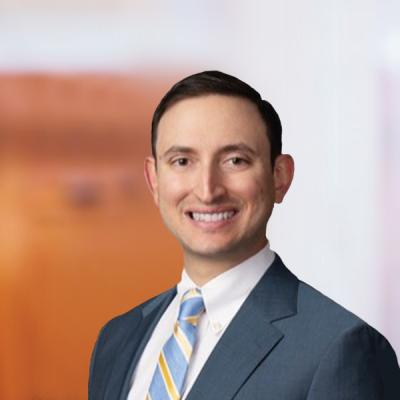 Associate
San Diego, Washington, DC
+1.858.314.1577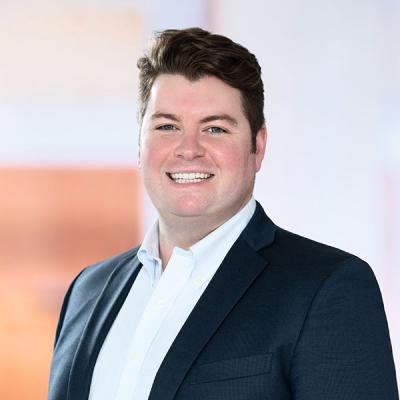 Associate