Key Facts
Advanced Silicon Technologies (AST) hired Mintz to acquire patents from Advanced Micro Devices (AMD)
The firm conducted technical, legal, and market aspects of the acquisition
Following the acquisition, Mintz created and drove a licensing revenue program
The Situation
Mintz was hired by Advanced Silicon Technologies (AST) to acquire world-class patents owned by Advanced Micro Devices (AMD) and then develop and implement a patent revenue generation program based on those assets.
The Approach
Through the use of our proprietary processes, which comprise both technology-driven and in-person analysis, Mintz identified graphic processing unit and memory controller patents from the AMD portfolio best characterized as circuit design patents. Our team went on to identify potential infringers, including by running reverse engineering efforts to confirm infringement, in order to develop an estimate of market value before papering and negotiating the acquisition from AMD on AST's behalf. Mintz also introduced the financier to the relationship, enabling acquisition of the patents and prosecution of the enforcement efforts.
The Outcome
The accused infringers of the AST-acquired patents included a number of auto manufacturers and their OEM suppliers. We ultimately helped AST generate substantial (although confidential) licensing revenue through the implementation of enforcement and licensing strategies targeted to each infringer.
Supporting Professionals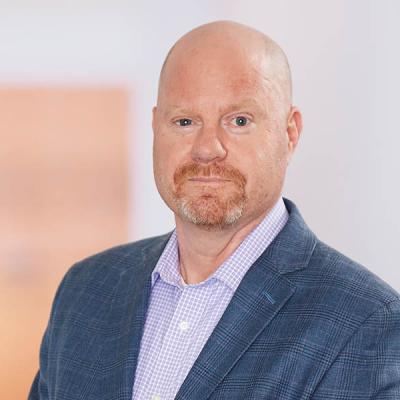 Member / Chair, Intellectual Property Division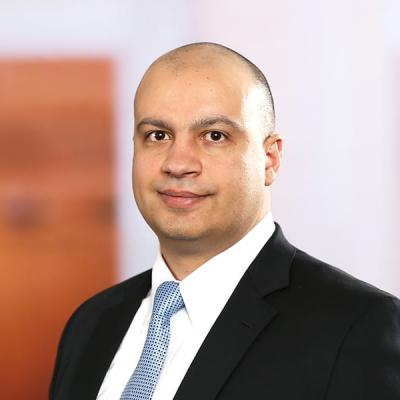 Member