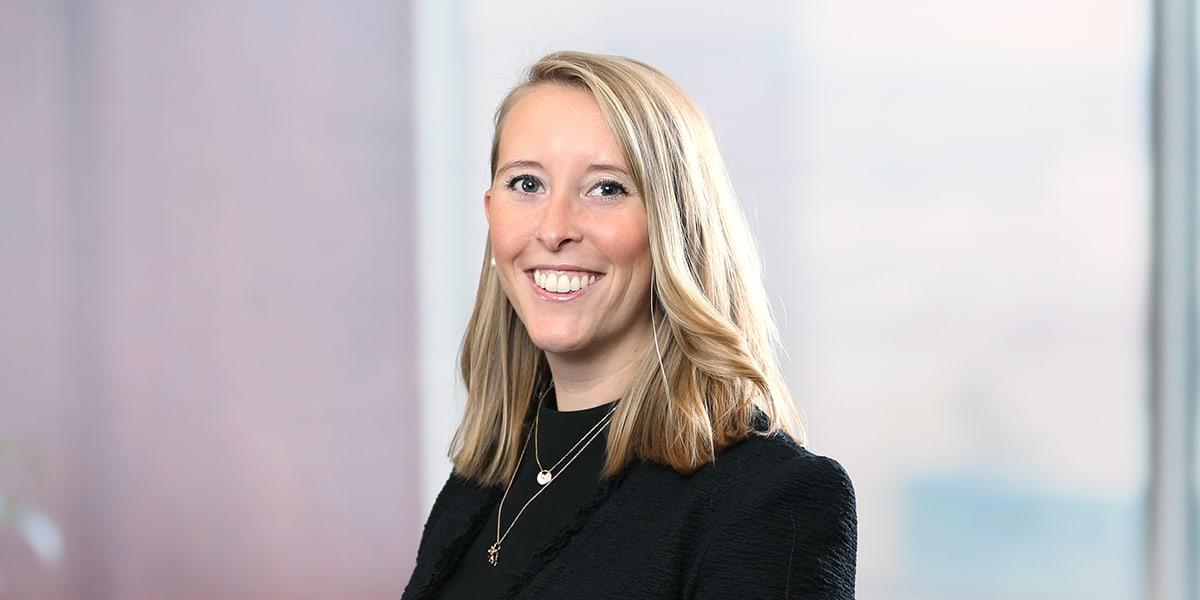 Carolina's practice focuses on the protection of client innovations in the mechanical, electrical, and computer science arts. She prepares and prosecutes patents and helps to develop and manage patent portfolios for global companies, academic institutions, and individual inventors located in the United States and in Asia. The portfolios she works with range from a single family of patents to those containing hundreds of patents in global jurisdictions.
Carolina has handled a significant amount of work in the automotive industry, aiding clients in obtaining patent protections for their cutting-edge advancements in autonomous vehicles, fuel cells, environmentally friendly technologies, battery systems, and transmissions. 
She also has experience in the fields of medical technology, with an emphasis on wearable or implantable devices and surgical instruments, and network communications.
Prior to joining the firm, Carolina was an associate in the Boston office of another international law firm.  She also previously worked as a patent agent at an intellectual property boutique firm in Boston, where she concentrated on the patent prosecution of a variety of technologies, including consumer products, mechanical technologies, and electrical devices.
Education
Suffolk University Law School (JD)
Boston University (BS, Mechanical Engineering)
Experience
US and international prosecution
Application drafting
IP due diligence
Trademark
Portfolio management
Opinions: patentability, freedom to operate, validity, and infringement
Recognition & Awards
Managing Intellectual Property: Rising Star (2018 - 2019)
Involvement
Member, Women's Leadership Program, Greater Boston Chamber of Commerce (2019-2020)
Co-Chair, AIPLA Moot Court Committee of Boston Patent Law Association
Board member and past Treasurer and Secretary, Boston IP American Inn of Court
Member, Business Development Committee, Women's Bar Association
Member, American Bar Association
Board member, Esplanade Association
Co-Chair, IP Year in Review, Boston Bar Association
Languages
- French
- Italian
- Swedish
Viewpoints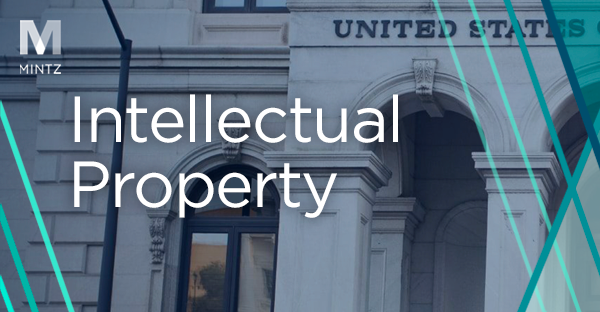 June 23, 2020
|

Blog

|

By Peter Corless, Carolina Säve
On June 16, 2020, the U.S. Patent and Trademark Office (USPTO) released final rules (the "Rules") implementing changes to how Patent Term Adjustment (PTA) is calculated in certain circumstances in view of Supernus Pharms., Inc. v. Iancu, 913 F.3d 1351 (Fed. Cir. 2019). 
Read more
May 15, 2020
|

Blog

|

By Peter Corless, Carolina Säve, Rui Jacques
The United States Patent and Trademark Office (USPTO) has recently launched two new initiatives to support COVID-19 innovations: 1) a COVID-19 Prioritized Examination Pilot Program, and 2) Patents 4 Partnerships that provides a searchable forum to list COVID-19 related published applications and patents available for licensing.
Read more