Masterclass: Patents 101
FORGE
Date: April 23, 2021
Time: 10:00AM - 11:00AM (EST)
Location: Virtual Event
FORGE will be hosting its first-ever Patents 101 to provide startups and innovators with the resources they need to evaluate their most pressing patent and IP-related challenges.  
Mintz Member Mike Van Loy will be presenting the patent masterclass.
Speakers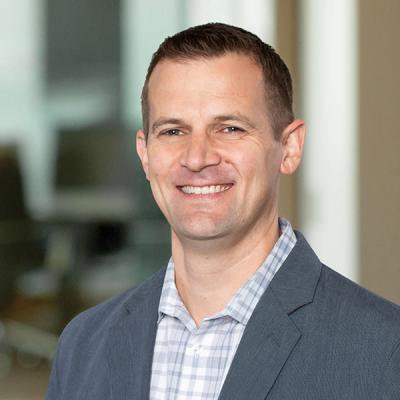 Michael D. Van Loy, PhD, is a Mintz patent attorney and technology protection strategist. Michael works with growing and established companies to create, manage, and improve intellectual property portfolios in the US and abroad. His practice focuses on enforceability and business value.