USPTO Post-Grant Patent Trials 2018: Change & Recalibration
Practising Law Institute
Date: May 14, 2018
Location: PLI California Center 685 Market Street San Francisco, CA
Topics
Roadblock PTAB: Hardening Patent Portfolios and Adjusting Patent Prosecution Strategies
USPTO Post-Grant Patent Trials 2018 remains the most comprehensive program for patent owners and investors; corporate counsel; patent litigators; patent advisors, owners, and analysts; and patent professionals. Join PLI's expert faculty for a deep-dive practical analysis of these critical post-grant trial proceedings.
Michael Van Loy's segment will explore the evolution of patent procurement/prosecutions practices and effective portfolio management. Specifically, strategies will be offered to harden patent portfolios from PTAB vulnerability, PTAB estoppel, and structuring portfolios in a manner to thwart challenges. Topics include drafting and claiming strategies for prosecutors from PTAB litigators, remedial options for portfolio managers to insulate issued patents from PTAB challenge, and best practices for structuring portfolios going forward.
Speakers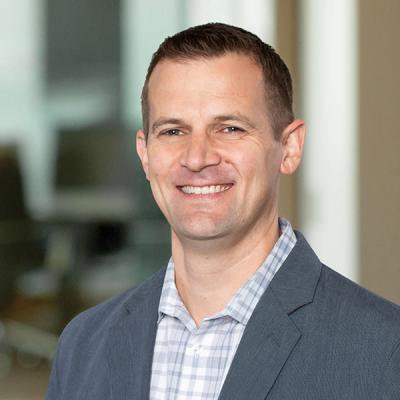 Michael D. Van Loy, PhD, is a Mintz patent attorney and technology protection strategist. Michael works with growing and established companies to create, manage, and improve intellectual property portfolios in the US and abroad. His practice focuses on enforceability and business value.