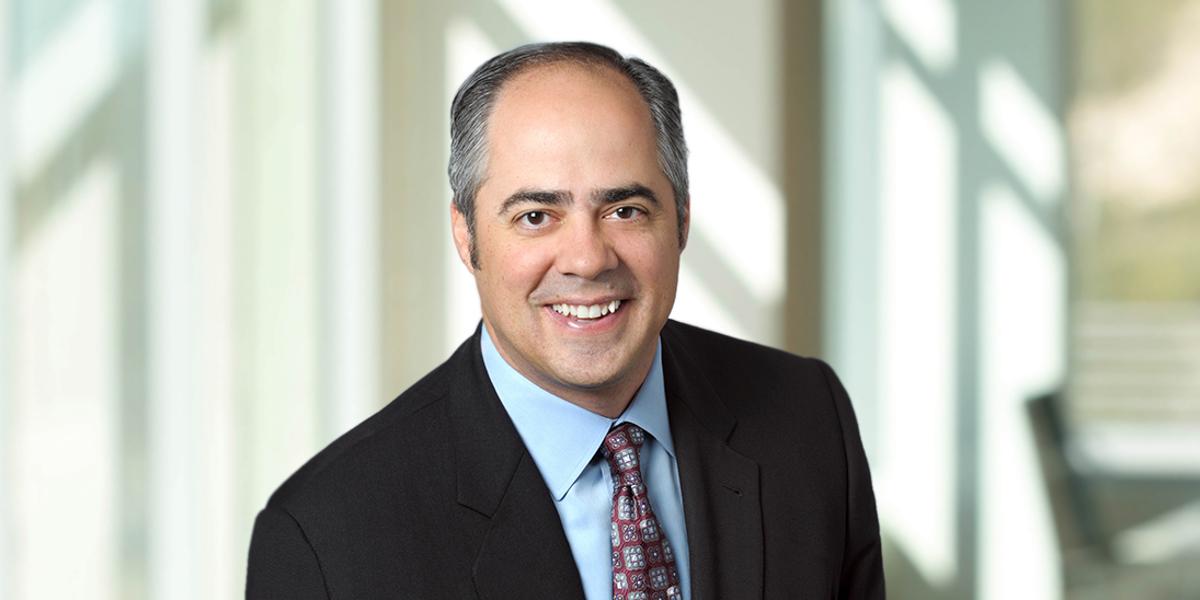 Pedro focuses on all aspects of patent law, including IP portfolio development and management, preparation and prosecution of patent applications, freedom to operate and infringement opinions, patent monetization, litigation including Inter Partes Reviews (IPRs), with an emphasis on wireless, software, artificial intelligence, machine learning/neural networks, computer security, and medical devices.
He has extensive experience in handling patent matters for emerging and global high-technology companies as well as universities, and draws on his litigation experience to develop high-value patent portfolios. Pedro has also litigated patent infringement and validity disputes before several US district courts, in matters involving multiple patents and complex technologies. More recently, Pedro represented a Finnish-based patent owner in an IPR, in which all claims of the patent were found valid.

Representative technologies include all aspects of wireless including GSM, CDMA2000, 3GPP, LTE, 4G, 5G, Wi-Fi, Bluetooth, MIMO, spread spectrum, millimeter wave, and IoT; artificial intelligence including machine learning, neural networks, face recognition, and pattern recognition; software-based systems including databases, user interfaces, web-based systems and tools, and cloud computing; lasers and optics including optical devices, lenses, and filters; network security including encryption and intrusion/virus protection; and image and data compression.

Before joining Mintz, Pedro worked for an international intellectual property law firm in Washington, DC. Before beginning his legal career, Pedro gained over 12 years of technical experience in engineering positions with the US Air Force, National Security Agency (NSA), and technology companies. As an Air Force engineer, Pedro developed and tested a variety of advanced communication systems as well as advanced image processing systems. He also gained experience in the semiconductor field while working at KLA Instruments. Next, Pedro was employed as a principal member of the technical staff at Litton/TASC in Annapolis Junction, Maryland. In this position, he consulted on a variety of communication and computer/network security matters.

Pedro has also lectured on intellectual property, including a presentation on "De-Mystifying Intellectual Property" to technology entrepreneurs at the University of New Mexico and Stanford University. More recently, he moderated a panel on "Effectively Leveraging Your IP to Finance Your Start-Up" at the University of California, San Diego, participated as a panelist at the San Diego Daily Transcript's IP Roundtable on Patent Quality, and lectured on "Entrepreneurial Best Practices" at the UC Berkley Haas School of Business.
About Pedro, clients told Chambers USA researchers, "He is one of best prosecution patent attorneys I have worked with", and "He has a very high standard of quality. He commands the same from his associates so we have a cohesive team."
Pedro is a Lieutenant Colonel (retired) in the US Air Force Reserves.
Education
George Washington University (JD)
Air Force Institute of Technology (MSEE)
US Air Force Academy (BSEE)
Experience
Nortel Networks Corp. v. Ciena Corp.: settled with a $25 million payment to client Nortel
PCTEL, Inc. v. Broadcom Corp.
Tektronix, Inc. v. LeCroy Corp.
UTStarcom, Inc. v. Starent Networks Corp.
Telcordia v. Alcatel
IPR2015-01769, — U.S. Patent 7,793,433 — Zero Gravity Inside, Inc. v. Footbalance System OY (represented patent owner; all claims survived the IPR).
Successful Defense of Multiple IPRs - Individually Formed Footwear: Mintz Levin represented respondent in two IPRs challenging patents directed to individually formed footwear and a related method. PTAB denied institution in response to one of the petitions and entered a Final Written Decision in favor of our client, preserving all challenged claims, in the other. IPR2015-01769, IPR2015-01770
Recognition & Awards
San Diego Daily Transcript: Top Attorneys (2010)
Involvement
Board member, STC.UNM, the University of New Mexico's technology transfer arm
Board member, EVONEXUS, San Diego's premier incubator
Member, Intellectual Property Owners Association (IPO) Software
Recent Insights
News & Press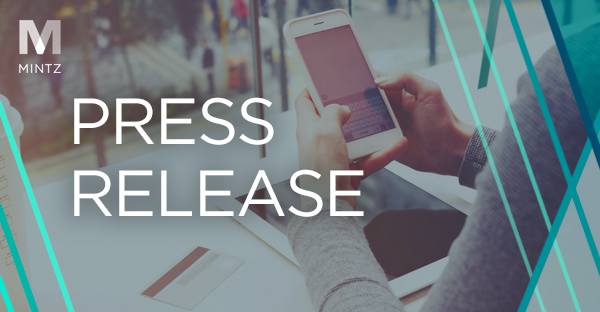 Pedro F. Suarez, a Member of Mintz's Intellectual Property Practice, was recently named a member of the Board of Directors for technology incubator EvoNexus. Mr. Suarez will be joining representatives from EvoNexus sponsor companies and industry advisors. 
Events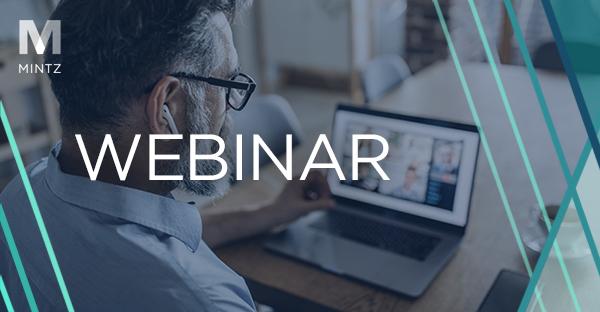 Mintz Member, Pedro Suarez will be presenting "Artificial Intelligence: Savvy Advice in a Smart Market" as part of UC San Diego's Entrepreneur's Toolkit series.
Viewpoints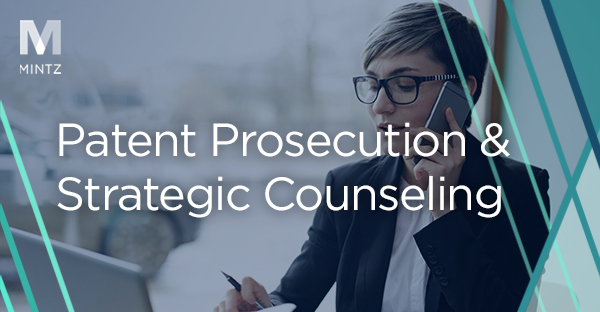 June 3, 2021
|

Blog

|

By Pedro Suarez, Joshua Berk
Claim language is important. Particularly when dealing with software systems, claims may be held invalid as being indefinite when the claim language is characterized as "means-plus-function" under pre-AIA 35 U.S.C. §112 ¶ 6 (now AIA 35 U.S.C. §112(f)).
Read more
November 21, 2014
|

Blog

|

By Pedro Suarez, Tom Jackman
The indefiniteness standard has, until recently, been very high—only an "insolubly ambiguous claim" was considered indefinite (see, e.g., Honeywell Intern., Inc. v. International Trade, 341 F. 3d 1332, 1338–9 (Fed. Cir. 2003))—but recent events have made it easier to invalidate a claim as being indefinite.
Read more