Represented XL, the leader in connected fleet electrification solutions for commercial and municipal fleets, in its acquisition of Quantum Fuel's electrification division, as well as its $22 million Series D financings and Series A, Series B, and Series C financings.
Represented InfraRed Capital Partners, a leading global investment manager focused on infrastructure and real estate, in launching a new energy storage company with Hectate Energy called Hectate Grid.
Represented Vermont Electric Power Company (VELCO), the nation's first "transmission only" company, in its joint venture with IBM to create Utopus Insights, which was later acquired by Vestas.
Represented Vionx Energy, an energy storage solution company, in licensing technology from United Technologies Corporation and subsequent equity financing.
Represented Green Conversion Systems, which develops, constructs, and operates environmental projects that address solid waste and manufacture power, in its Series C financing.
Represented an ad hoc committee of noteholders in the Chapter 11 case of Edison Mission Energy culminating in a $2.65 billion asset sale and a multi-billion dollar global settlement with the debtors' publicly-traded parent.
Advised Emerson Electric on regulatory issues for communications network used at refineries, utilities, and other manufacturing facilities to track hazardous materials and other assets.
Advised SCADA and smart grid device manufacturers (Itron, Sensus, Aclara) on FCC rules for automatic meter reading (AMR/AMI) and other wireless device certification and compliance; importation and marketing; unlicensed and licensed spectrum use; and spectrum auction rules. Advocated for protection of unlicensed spectrum for utility applications and represented clients in other FCC proceedings. Handled FCC licensing for use of licensed spectrum. Advised on federal historic and environmental review laws and regulations concerning siting of deployments.
Represent as sole IP counsel an innovator in developing ultra-efficient engines for light duty vehicles. The company's engines still run on fossil fuels, but do so 30-50% more efficiently than currently available technologies – with little to no increase in cost relative to traditional fossil fuel engines. We provide a worldwide IP strategy and have taken its portfolio from only one issued US patent to more than a dozen issued US patents with a comparable number issued in Europe, China, Korea, and other overseas markets. We have also conducted competitive landscape analysis of the marketplace with a particular emphasis on its main competitors.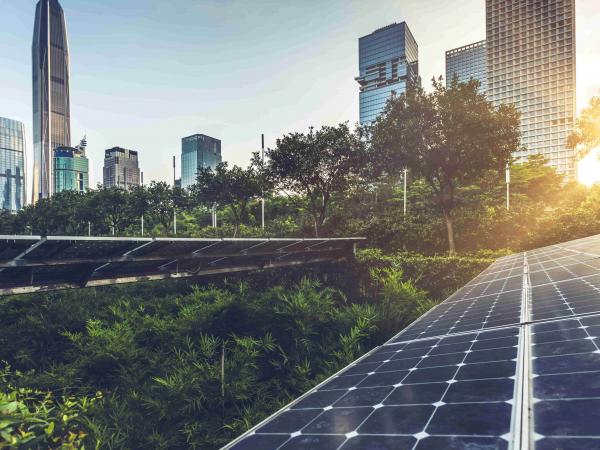 Case Study
Read about ideas for cutting greenhouse gas emissions in the Northeast by 80% by 2050 and related challenges discussed at a summit co-hosted by Mintz, the Northeast Clean Energy Council, and The Brattle Group.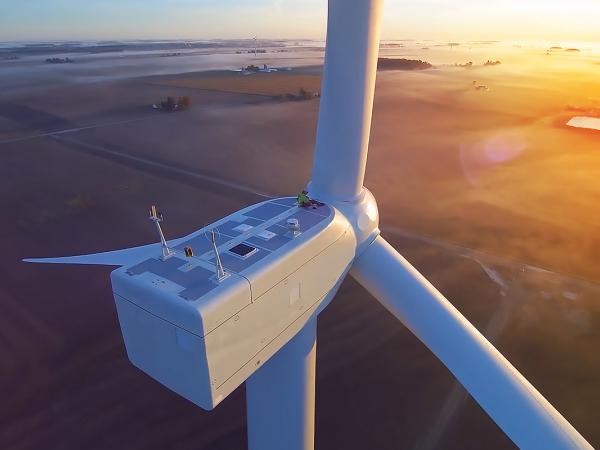 Case Study
Mintz represented Vermont Transco LLC, and its manager the Vermont Electric Power Company (together, VELCO) in a joint venture with IBM to create analytics start-up Utopus Insights. Within a year, wind turbine manufacturer Vestas acquired Utopus for $100 million.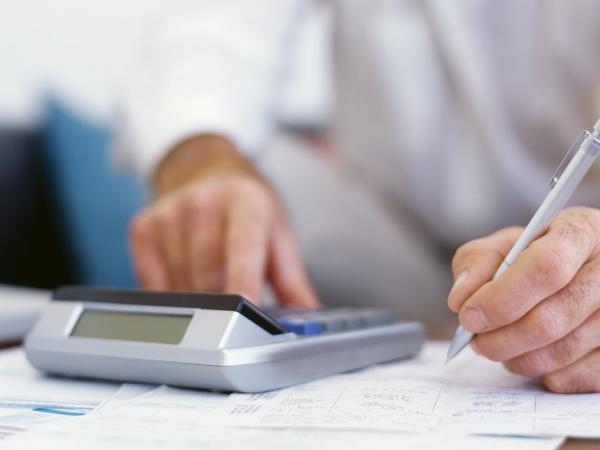 Case Study
Mintz prepared the winning bankruptcy auction bid that enabled bio-based renewable energy company Synata Bio, Inc. to acquire a cellulosic ethanol plant and electricity cogeneration facility in Kansas. Mintz also represented Synata in the subsequent sales transaction.