2014 U.S. Department of Energy National Clean Energy Business Plan Competition
Mintz Levin is proud to have hosted the U.S. Department of Energy's (DoE) 2014 National Clean Energy Business Plan Competition. For the third consecutive year, Mintz Levin hosted the first day of the two-day competition at its Washington, D.C. office. During the first day, Chair of our Energy Technology team, Tom Burton, and President of Washington D.C.'s ML Strategies, David Leiter, delivered the opening remarks welcoming the competition's keynote speaker, John MacWilliams, Senior Advisor to the Secretary of Energy. After a number of panels and investor connection sessions throughout the day covering topics ranging from the role of incubators to federal funding programs, Mintz Levin held a reception for investors, strategic partners and participating start-ups.
The DoE National Clean Energy Business Plan Competition is designed to build regional networks of student-focused business creation contests across the country. Launched in 2011, the NCEBPC is part of the Obama Administration's Startup America Initiative, the White House campaign to inspire and promote entrepreneurship. Six regional organizations were funded under the competition to hold clean energy business plan competitions. In addition to the regional competitions, each June at the National Competition Event, the six finalists from the regional business plan competitions pitch their business plans to a panel of expert judges– competing for the National Grand Prize.
We are proud to announce that REEcycle from the University of Houston won the 2014 DOE National Clean Energy Business Plan Competition! REEcycle developed an innovative method to reclaim rare earth elements from magnets in electronics. These rare earth elements are critical to manufacturing clean energy technologies and infrastructure, such as wind turbines, energy-efficient lights, and thin-film solar cells. REECycle acquires used electronics from recyclers and extracts the rare earth elements using a patented solvent combined with low temperatures. In addition to being named the winner of the competition, the REECycle team won the People's Choice Award, which was decided by a public vote on Energy.gov, and the Audience Investor Choice Award, a new award this year that was determined through live audience participation.
The other five finalists included the following up-and-coming teams within the energy and clean energy industries:
KAir Battery, Ohio State University (Western Southwest Region): KAir Battery is developing clean, energy efficient, and cost-effective large-scale stationary potassium-air (K−O2) batteries. These batteries could support renewable energy systems by storing excess power and distributing it at times of peak consumer demand. According to KAir, these batteries store generated electricity and return 98% of the input energy.
Energy Internet, Georgia Institute of Technology (Southeastern Region): Energy Internet has developed a new approach and solution to address cyber and control challenges facing the power grid with decentralized, autonomous, Internet-like control architecture and a learning control software system. This distributed control architecture is designed to help integrate significantly more renewable energy into the grid.
Black Pine Engineering, Michigan State University (Eastern Midwest Region): Black Pine Engineering's technology, the Woven Wheel System, is an advanced turbomachinery system composed of carbon fiber, used for retrofitting geothermal power plants. Geothermal plants waste a portion of well steam due to steam compressors that remove harmful gases. The Black Pine Engineering system replaces current plant equipment with their advanced modular compressors, and eliminating steam loss.  According to Black Pine, the technology can boost power generation at geothermal plants by 8% and increase revenue by more than $280,000 per year per well.
Superior Ecotech, University of Colorado-Boulder (Western Midwest Region): Superior Ecotech develops technology that uses algae to convert carbon dioxide waste into omega-3 oils and other useful products during the process of making beer, which lowers carbon emissions for craft brewers. The team's long-term goal is to use its algae oils to produce clean, cost-effective, and renewable biofuels.
Unified Solar, Massachusetts Institute of Technology (Western Region): Unified Solar developed an integrated circuit solution for maximum power point tracking at cell-level granularity, reducing energy loss for solar panels. Solar panel systems with central inverters suffer from the "Christmas tree" or "weakest link" effect—when a shaded or dirty panel reduces the output of every other panel on a string. Panels using Unified Solar's technology effectively behave as a single "super-cell," which solves the weakest-link challenge. Unified Solar claims its technology doubles the average energy capture for less than a third of the price of current solutions.
The Mintz Levin attendees at the DoE National Clean Energy Business Plan Competition included Tom Burton, Sahir Surmeli, Paul Dickerson, David Leiter, Jordan Collins, Bryan Stockton, Georgette Spanjich, Neal Martin, and Julia Lindsey.
In the competition's first three years, participants have formed roughly 60 ventures, raising more than $26 million in funding and creating 120 jobs. Their efforts help grow the clean energy economy and foster innovative methods that make the planet more sustainable for the future.
Congratulations to REEcycle and all of this year's participants!
[gallery]
Authors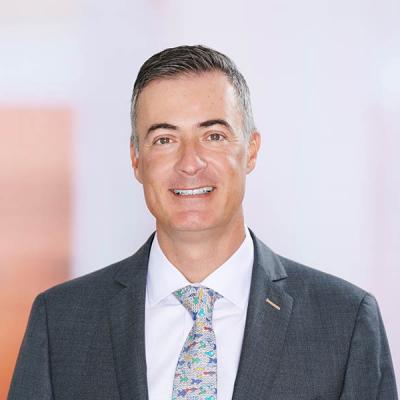 Member / Chair, Energy & Sustainability Practice
Tom Burton has helped to shape the clean energy industry by drawing on his passion for innovation. As a Mintz attorney, Tom counsels investors, entrepreneurs, and Fortune 100 companies. He also guides start-up organizations and accelerators to foster the next generation of energy leaders.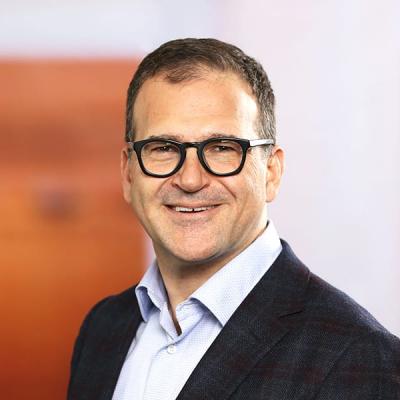 Member / Co-chair, Energy & Sustainability Practice
Sahir Surmeli is a Mintz business counselor who advises companies, boards, entrepreneurs, investment banks, and venture and private equity investors as they build and grow companies. He handles public offerings, 144A and private financings, acquisitions, joint ventures, and strategic partnerships.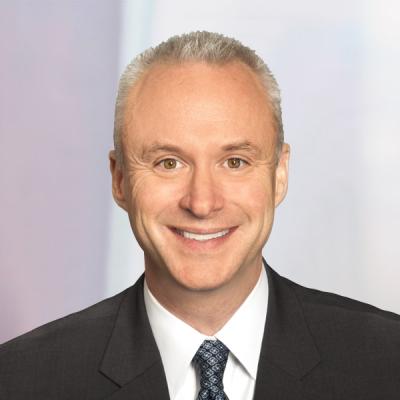 Paul H. Dickerson is a Mintz Member and a leader in the energy sector. He's served as Chief Operating Officer for the US Office of Energy Efficiency and Renewable Energy (EERE). He also served as Chief of Staff for the US and Foreign Commercial Service at the US Department of Commerce. David Leiter