MIT: Energy Ventures 10 Year Anniversary Top 10 Moments – Moment #10
As Sponsors of MIT's Energy Venture Alumni Event, celebrating the past 10 years, Mintz Levin's attorneys are taking this opportunity to countdown the top 10 moments in energy which they feel impacted the industry and their practice.
Moment #10
MIT Energy Ventures' 10th Anniversary makes me think back to Mintz Levin's Energy Technology Practice's 10 Year Anniversary Celebration which was in May 2015.
Author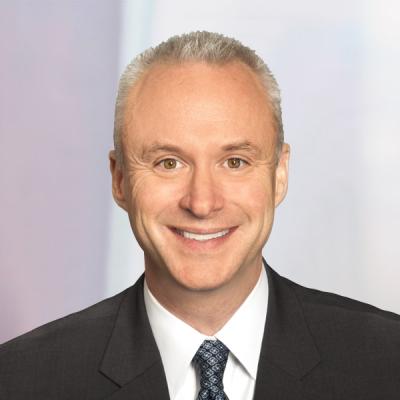 Paul H. Dickerson is a Mintz Member and a leader in the energy sector. He's served as Chief Operating Officer for the US Office of Energy Efficiency and Renewable Energy (EERE). He also served as Chief of Staff for the US and Foreign Commercial Service at the US Department of Commerce.