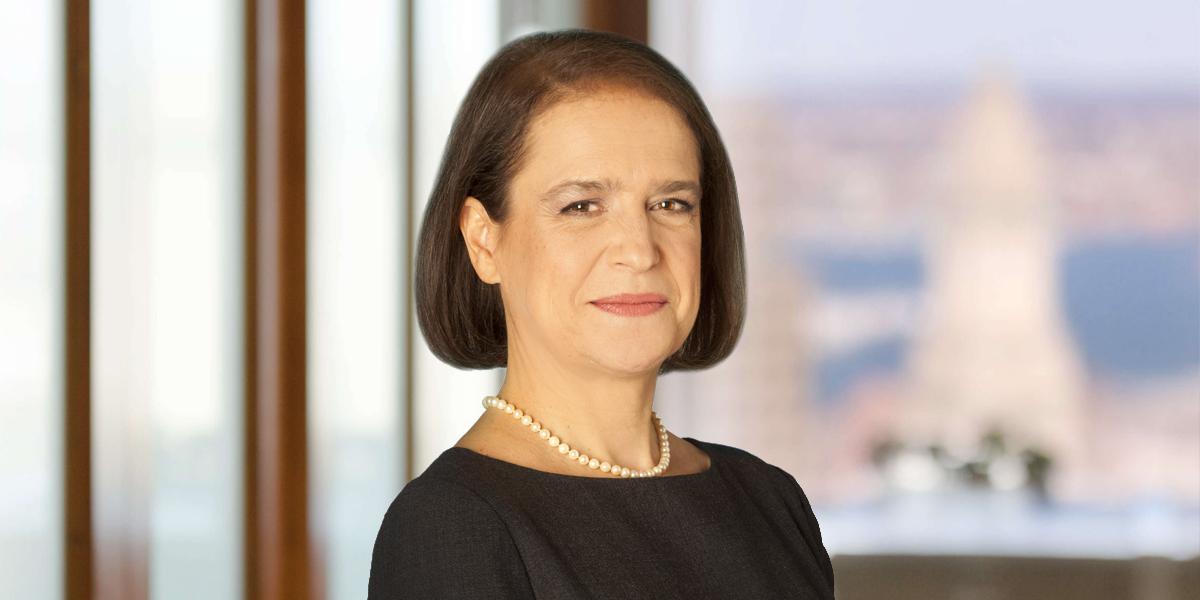 Ingrid is an intellectual property lawyer who handles patent prosecution and related matters for a broad range of biotechnology clients. She works extensively with universities, including inventors and engineers in academia and helps them patent their innovations and discoveries. Her practice spans the fields of immunology, microbiology, molecular biology, cardiovascular medicine, oncology, ophthalmology, clinical diagnostics, and medical devices. Ingrid also counsels clients on strategic issues, including patent portfolio management and licensing options. She draws on her previous experience as a technology transfer associate at a Boston-area cancer treatment institute.
Ingrid's practice emphasizes patent prosecution in the area of biotechnology, particularly in the fields of molecular biology, immunology, microbiology, cardiovascular medicine, clinical diagnostics, and medical devices, and includes advising clients on issues relating to patent portfolio management and licensing. She has been a frequent speaker at Biotechnology Industry Organization and Association of University Technology Managers conferences.
Prior to joining Mintz, Ingrid was a technology transfer associate at the Dana-Farber Cancer Institute, and then practiced at another prominent Boston law firm.
Education
Suffolk University Law School (JD)
Emory University (PhD, Immunology and Microbiology )
Fairfield University (BS, Biology)
Experience
Represent one of the top medical schools and universities in the United States. Assist in the preparation, filing, and prosecution of patent applications directed to cancer therapy, tissue regeneration, and neurological disorders such as the use of a compound derived from an herb used in ancient Chinese medicine to treat seizure disorders.
Represent as lead patent counsel since 1999 a biotech company focused on probiotic and nutraceutical products, which at the time had a small portfolio. The firm has helped to grow this portfolio to more than 250 global applications and issued patents, covering products such as probiotic foods and beverages, probiotic supplements, topical applications and feed additives for use in animal health and livestock production which are now sold in major retail centers across the country.
Serves as lead patent counsel for academic teaching hospital in Rhode Island. We prepare and prosecute patent applications with inventors with joint appointments at the hospital and a world-renowned university in a wide variety of medical disciplines. Recent issued patents cover field such as treatment of Alzheimer's Disease, method of detecting sepsis, liver stem cells, and diagnosing metastatic breast cancer. We advise our client on patent strategy, commercialization, and licensing negotiations.
Recognition & Awards
Included on the Massachusetts Super Lawyers: Rising Star: Intellectual Property list (2005 – 2007)
Involvement
Past president, Boston Patent Law Association
Member, Licensing Executives Society
Member, Association of University Technology Managers
Member, Town of Milton Conservation Commission
Viewpoints
April 4, 2017
|

Blog

|

By Ingrid A. Beattie, PhD
U.S. patent law elevates the importance of "the inventor" to an extent unseen in the rest of the world.  Unlike many other countries, ownership of patent applications in the United States initially vests in the inventors listed on the application.
March 30, 2017
|

Blog

|

By Ingrid A. Beattie, PhD
Authorship is the currency of academia, and principle investigators are often generous with technicians and collaborators when listing authors on a paper.  However, the identification of an "inventor" has legal significance in the U.S. and cannot be applied to those who have not made an inventive contribution. 
October 3, 2016
|

Blog

|

By Ingrid A. Beattie, PhD
We'll start with the first question a patent attorney might ask you: Have you told anyone about your invention?
Events
Moderator
Association of University Technology Managers
The Diplomat Beach Resort Hollywood, Florida