AUTM 2017 Annual Meeting
Association of University Technology Managers
Date: March 12, 2017
Time: 3:00AM - 2:00PM
Location: The Diplomat Beach Resort Hollywood, Florida
Topics
Inventorship: The Muddy Metaphysics of the Patent Law
Event Details
The 2017 Annual Meeting presents an opportunity for those in the technology transfer space to network with industry, investors, and nearly every academic research institution in the world in one location. The meeting will take place in Hollywood, Florida, March 12 – 15, 2017.
Filled with anecdotes of inventorship disputes and resolutions, the "Inventorship" session will review related determination principles. Hear recommendations and guidelines regarding lab dynamics involving principal investigators, post docs, graduate students and technicians. Additionally, guidance regarding collaborations between academic institutions will be addressed.
Speakers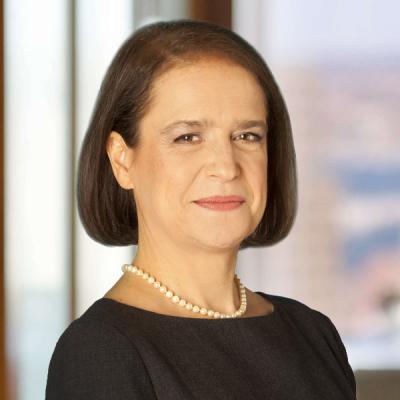 Ingrid A. Beattie, PhD is an intellectual property lawyer at Mintz who counsels clients in the Biotechnology industry, including universities. She works on patents involving several medical fields, immunology, microbiology, molecular biology, and medical devices.