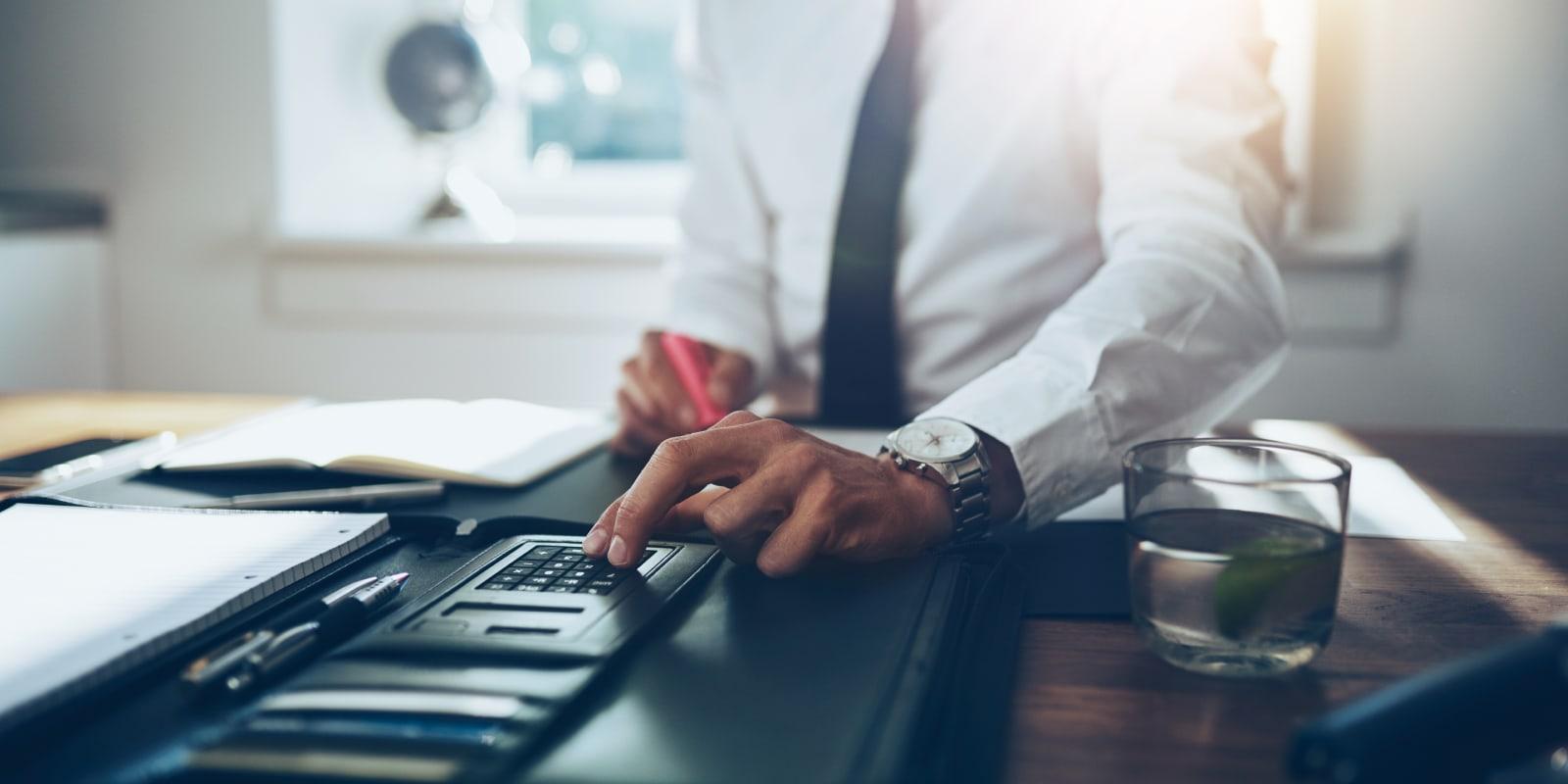 Chapter 9 & Municipal Insolvency Litigation
Top Tier Restructuring Attorneys
​We maximize creditor recovery from distressed municipal borrowers. Our attorneys have a deep understanding of public finance and the varied ways governments access capital markets. Our team of litigators are accomplished in both restructuring law and public finance law and are exceptionally well positioned to implement strategies tailored to each situation — and ensure the best debt holder recoveries.
Share
Awards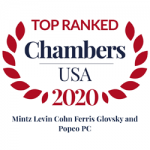 Chambers USA
5 Mintz Levin attorneys in this practice area are ranked among the legal profession's leaders in the 2022 edition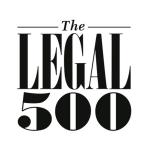 Legal 500 United States
Ranked Tier 1 within Restructuring, including Bankruptcy: Municipal (2022)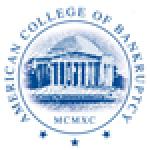 American College of Bankruptcy
2 Members within the prestigious, invite only, American College of Bankruptcy
Our Experience
A Leading Role
On every Chapter 9 municipal bankruptcy over the past eight years
Go-To Adviser
on the myriad of issues surrounding the debt crisis in Puerto Rico
Our Approach
Our approach is always to evaluate the best and most efficient strategy in partnership with our client. From Orange County to Puerto Rico, we've been involved in advising the buy side in all major governmental restructurings of the past 25 years.
The Game Plan
We start with a deep understanding of our client's position and what they want to achieve. Then we apply our legal skill, industry knowledge, and contacts to learn the client's rights and remedies under both legal documents and applicable law. When a consensual resolution is not available or advisable, we evaluate the best and most efficient litigation strategies in partnership with our client to vigorously represent the client's interest in any court in the country.
 
What Our Clients Are Saying
"They are at the top in the municipal bond area."
Client, Managing Director, Private Equity Firm
"They are very knowledgeable and on the top tier of the municipal credit space. They are very responsive and very good at what they do."
Client, Managing Director, Private Equity Firm
Meet Mintz
Our attorneys will work closely with you to determine the best, most efficient strategy for your situation  — and help you ensure the best recovery.
Our Insights
Viewpoints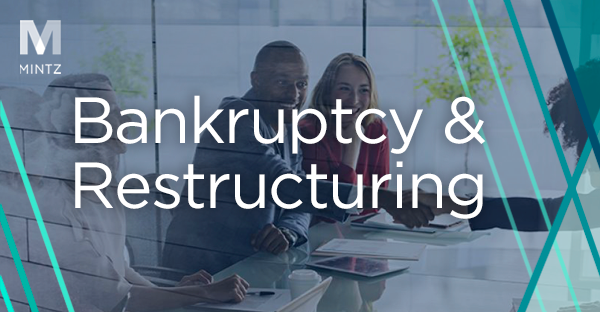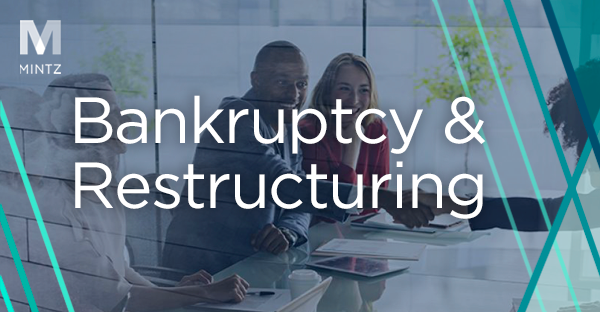 News & Press
Events
It appears like there are no Events associated with this category. Please check again later.