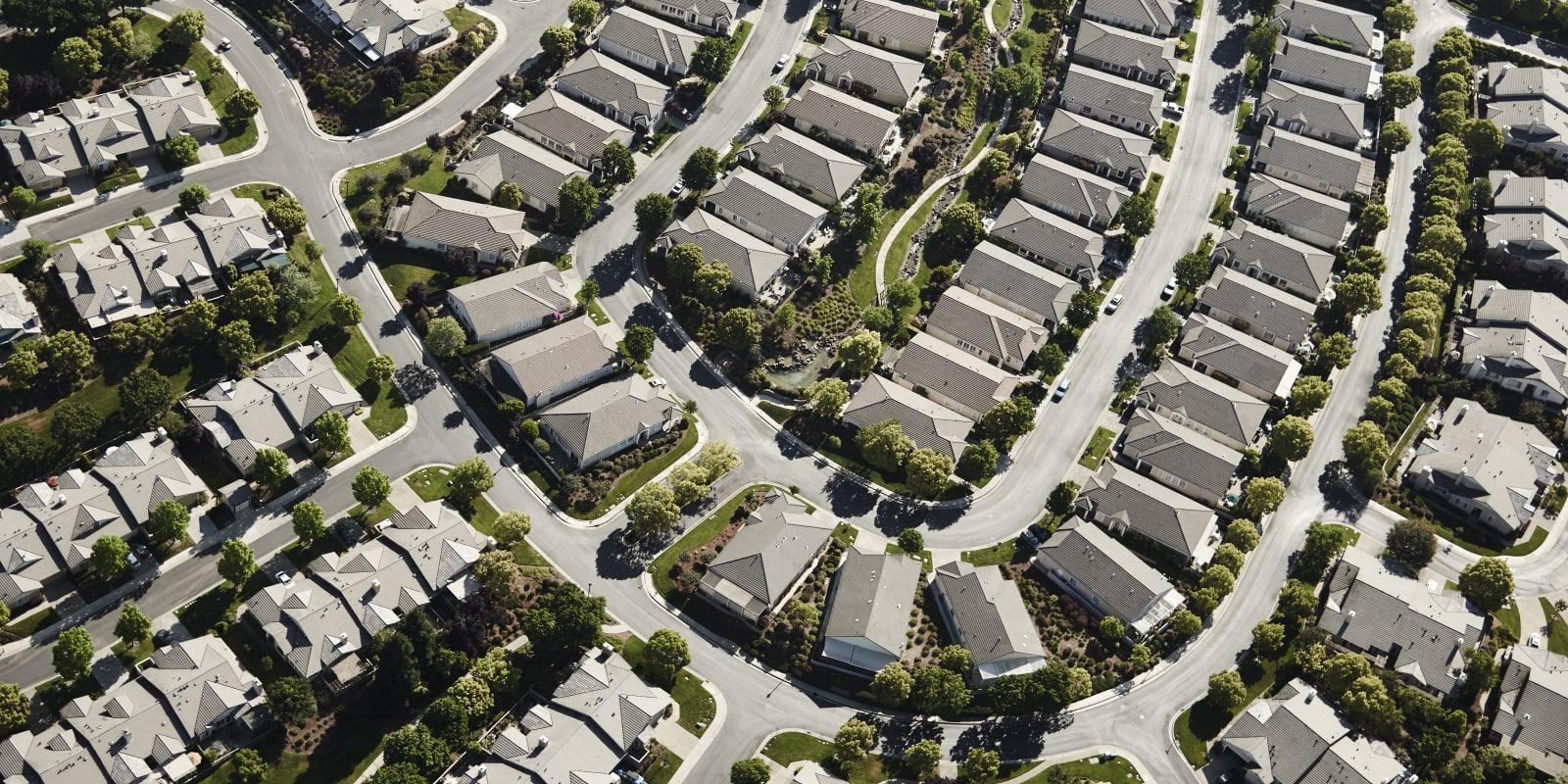 Article 9 Rights, Remedies, Foreclosures, Receiverships
Nationally Recognized Experience in Secured Transactions Law
Our team has nationally recognized experience in secured transactions law and the rights and duties of secured creditors, lenders, and borrowers.  We have extensive knowledge about how to create and perfect liens on any type of collateral or assets wherever located, including techniques to prevent borrowers from hiding assets or avoiding our client's lien rights.
Share
Awards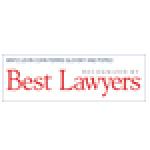 Best Lawyers®
7 bankruptcy attorneys in the Boston, New York, Los Angeles and San Diego offices recognized (2023)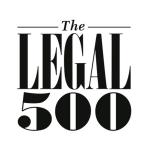 Legal 500 United States
Ranked Tier 1 within Restructuring, including Bankruptcy: Municipal (2022)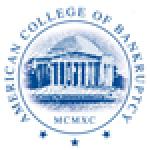 American College of Bankruptcy
2 Members within the prestigious, invite only, American College of Bankruptcy
Our Experience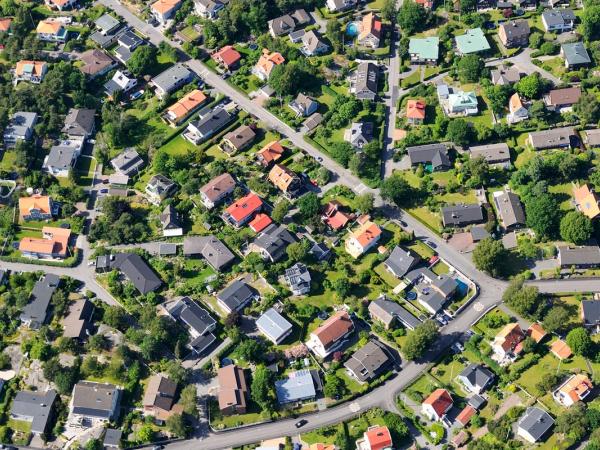 Case Study
Mintz's Bankruptcy & Restructuring team achieved a significant victory by obtaining complete dismissal (at the pleading stages) of a lawsuit brought against our clients by a liquidating entity, which sought to recover at least $50 million in damages based on allegedly fraudulent transfers of real estate during and after a bankruptcy case.
Market-Leading
Defined by our ability to handle any credit situation in any sector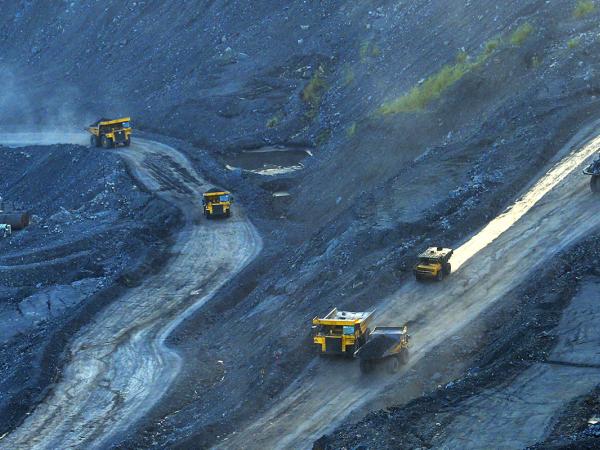 Case Study
Mintz represented Bay Point Capital Partners, LP in investigations pertaining to its financing of a prepetition sale-leaseback transaction related to the bankruptcy case of Mission Coal Company, LLC. Our attorneys negotiated a settlement that protected the lender's interests and made it whole.

Our Approach
Whether representing lenders or borrowers in court or at the negotiation table, our wide-ranging experience allows us to leverage optimal results for our clients.
Latest Secured Lending Techniques
We have capabilities in the latest secured lending techniques, including, for example, secured lending using intellectual property as collateral in connection with so-called "royalty monetization" transactions. We are also deeply conversant in how to preserve, protect, and enforce a secured party's rights and remedies against collateral, such as collection and foreclosure of the borrower's assets.
Comprehensive Knowledge
We have used our comprehensive knowledge of out-of-court foreclosure sales, receiverships, and assignments for the benefit of creditors to accomplish the same goals and results as much longer and more expensive in-court legal proceedings such as bankruptcy and state court liquidations.
Borrower Clients
For our borrower clients, we know where to look for common mistakes made by secured parties which may invalidate their liens or result in collection defenses. We also know the law concerning lender liability and know when a lender has crossed the line.
What Our Clients Are Saying
"They are an aggressive firm and when they show up at court, everyone knows they mean business."
Client, Portfolio Manager, Privately Held Firm
"They can negotiate difficult situations and are very responsive and very professional."
Client, Director, Global Asset Manager
Meet Mintz
Our skilled attorneys collaborate with you to determine if Article 9 is your best option. If it is, we'll help you protect your interests in a Title 9 transaction.
Our Insights
News & Press
It appears like there is no News or Press associated with this Practice. Please check again later.
Events
It appears like there are no Events associated with this category. Please check again later.