How Creditors Can Limit Risk and Strategically Navigate a Financial Distress Situation
Date: December 4, 2019
Time: 1:00PM - 2:00PM (EST)
How should you plan for and respond to one of your customers, vendors, or competitors in financial distress? From preparing and updating internal policies and contract terms, to the immediate triage necessary upon a bankruptcy filing, and navigating through the critical phases of a bankruptcy case, our panelists will offer several practical steps that in-house counsel and business managers can implement today to reduce risk and gain leverage when a counterparty defaults or files for bankruptcy.
          
Speakers:
Theresa Bangert 
Director and Assistant General Counsel, MUFG Union Bank
 
Abigail O'Brient 
Member, Bankruptcy & Restructuring Practice, Mintz
 
Adrienne Walker 
Member, Bankruptcy & Restructuring Practice, Mintz
 
CLE credit is only available to those who attended the live webinar on 12/4/2019.
Speakers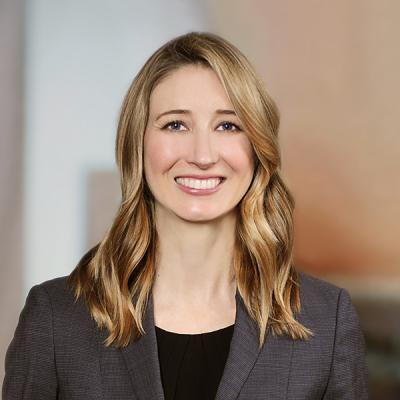 Abigail O'Brient is a Mintz Member whose practice focuses on corporate reorganization and bankruptcy law. Abby represents Chapter 11 debtors, secured and unsecured creditors, indenture trustees, purchasers of distressed assets, Chapter 7 trustees, and defendants in bankruptcy litigation. Speaker