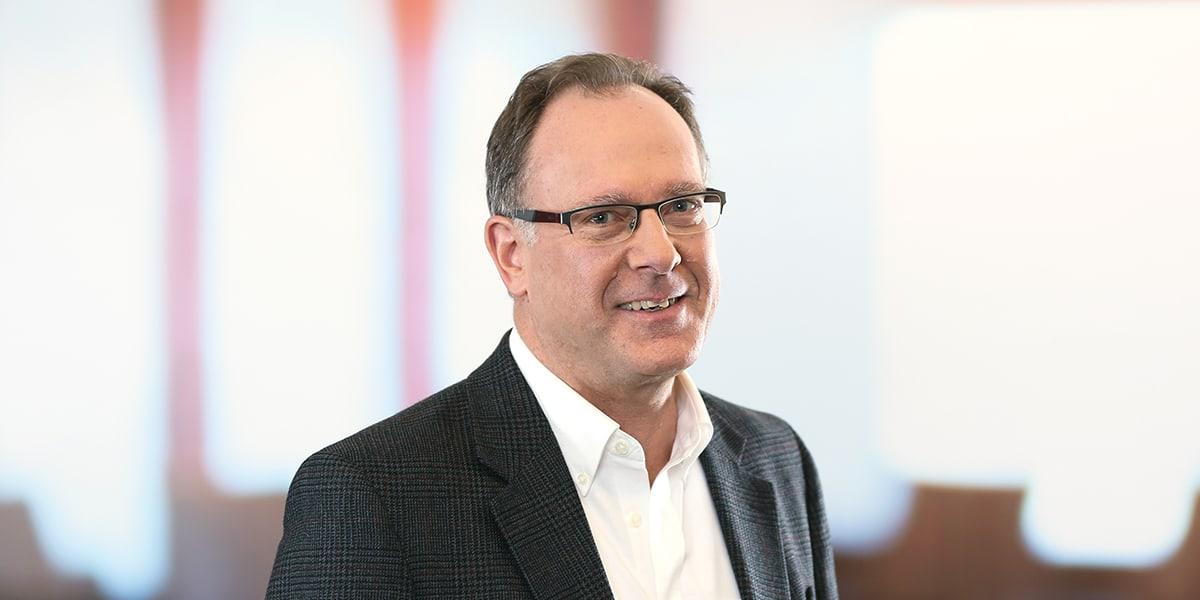 Chris devotes his practice to assisting cable operators, broadband companies, and content providers with a broad range of legal, policy and legislative matters. He represents clients before federal and state agencies, on Capitol Hill, and in court on a variety of communications law issues. Chris's areas of specialty include privacy, cybersecurity, surveillance law, broadband policy, franchising and access to local rights-of-way, and policy and legislative issues affecting the Internet of Things. As a former committee counsel to the chair of the US Senate Judiciary Committee's Antitrust, Monopolies, and Business Rights subcommittee, Chris focused on media and telecommunications, intellectual property, and First Amendment issues.
Chris focuses chiefly on legal, policy, and legislative issues affecting cable and telecommunications companies. He has represented clients in proceedings before the Federal Communications Commission, Congress, federal and state courts, and state and local regulatory bodies.
He assists clients on a broad range of cable television legal and policy matters, including cable franchising and regulation, privacy, programming agreements, content licensing and copyright, rate regulation, set-top box issues, inside wiring, and broadband network policy.
Before joining the firm, Chris served as Senate Judiciary Committee Counsel to Sen. Howard M. Metzenbaum, chair of the Subcommittee on Antitrust, Monopolies, and Business Rights. In that capacity, Chris worked on a broad range of legislative and policy matters, including telecommunications, intellectual property, and First Amendment issues.
From 1987 to 1988, Chris directed the Advocacy Institute's Right-to-Know project, which helped develop advocacy strategies on issues concerning public access to government information.
During law school, he served as a member of the UCLA Law Review.
Education
University of California - Los Angeles (JD)
Brown University (BA)
Experience
Cable & Telecom Transactions
Represented TPG Global in its $2.365 billion acquisition of Wave Broadband in 2018 to create the sixth largest cable operator in the country, changing the nature of the company from a small, relatively unknown competitor to one of the most powerful cable operators in the country.
Represented Charter in its $67.1 billion acquisition of Time Warner Cable and Bright House Networks (in certain states).
Franchising & Rights-of-Way Issues
Represented Cox as lead Federal law counsel in connection with Cox's Federal court challenge to a decision by the City of Tempe, AZ to award Google Fiber a license to use the City's rights-of-way to provide video service without obtaining a franchise and pursuant to terms and conditions more favorable and less burdensome than the terms and conditions of Cox's cable franchise. After a Federal judge dismissed the City's motion to dismiss and ruled that the challenge should go forward, Google Fiber terminated its video license with Tempe, and the parties mutually agreed to dismissal of the dispute between Cox and the City.
Privacy & Cybersecurity
Counseling Comcast, the nation's largest cable system operator, on cybersecurity policy issues affecting its cable and broadband services. In this regard, the firm assists Comcast in analyzing and responding to Congressional and agency initiatives on cybersecurity policy matters.
Recognition & Awards
Cablefax Top Lawyers Awards Honor (2019)
Recommended by the Legal 500 United States for Telecom & Broadcast: Regulatory (2017 - 2019)
Order of the Coif
Best Lawyers in America: Communications Law (2020)
Involvement
Member, American Bar Association
Member, Federal Communications Bar Association