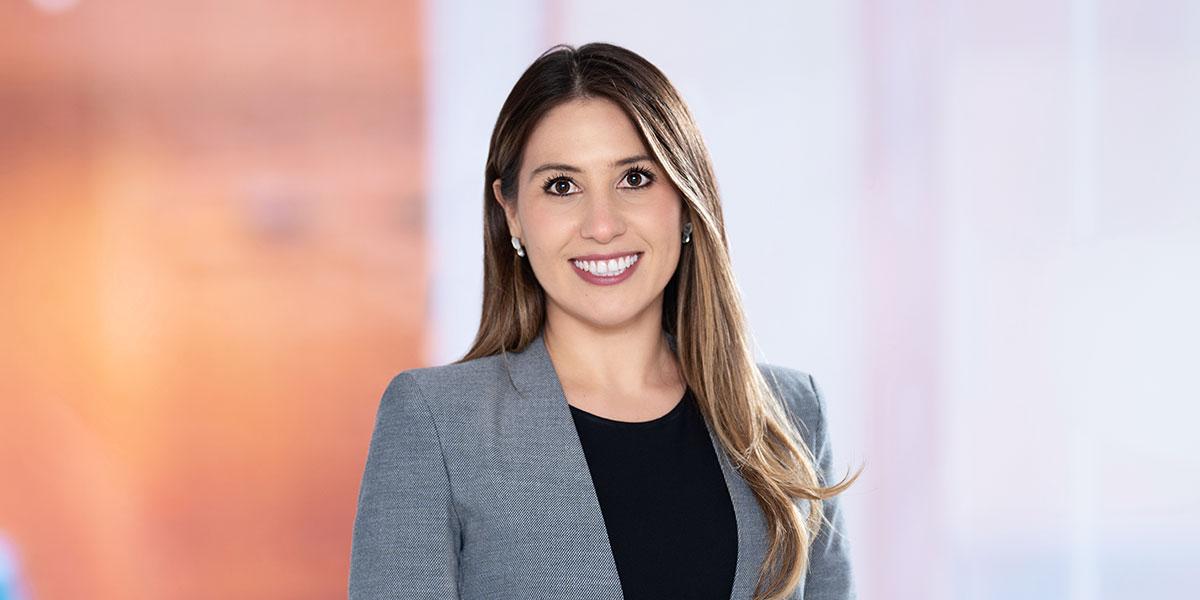 Sofia engages in an expansive array of litigation matters, including securities litigation, shareholder suits, insurance disputes, and complex commercial litigation in both state and federal court. She also maintains an active pro bono practice, providing legal representation to asylum seekers and survivors of human trafficking in criminal matters and post-conviction relief proceedings.
While attending law school, Sofia was a judicial intern to the Honorable Scott L. Kafker, Associate Justice of the Massachusetts Supreme Judicial Court and to the Honorable Page Kelley, Magistrate Judge of the US District Court for the District of Massachusetts. She also held several legal internships while earning her law degree. In addition, Sofia was a student attorney in the Suffolk County District Attorney's Office in Boston, where she assisted with discovery requests, drafted motions, and appeared in civil and criminal proceedings under the supervision of senior attorneys. At Kids in Need of Legal Defense (KIND), she supported the representation of unaccompanied migrant children. Sofia was also a legal intern in the White Collar Division of the Massachusetts Attorney General's Office and with the Volunteer Lawyers Project. In 2020, she worked on litigation matters at Mintz as a Summer Associate.
Sofia graduated first in her class from New England Law and served as the online editor of the New England Law Review.
Earlier, while earning her Master of Legal Studies (MLS) degree, Sofia was a legal intern with the Pima County Public Defender's Office and with the University of Arizona Law's Immigration Law Clinic. Sofia was also a congressional intern to Congressman Raul M Grijalva and volunteered with Keep Tucson Together, where she assisted low-income applicants with immigration applications and bond packages.
Education
New England Law (JD)
University of Arizona (BS)
Viewpoints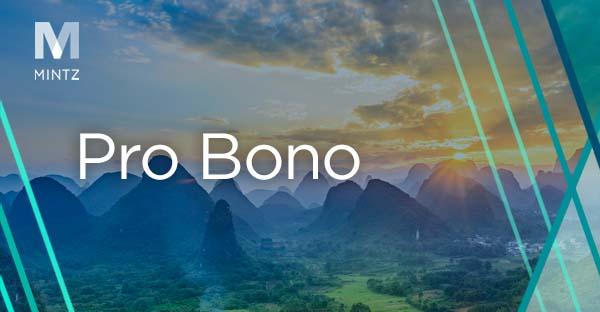 January 28, 2022
|

Article

|

By Kianna S. Phillips, Sofia Nuño, Alec Zadek
Associates Kianna Phillips and Sofia Nuño recently spoke with firm client Nikki Bell to talk about her experience with prostitution and trafficking and the legislation that Mintz drafted. 
Read more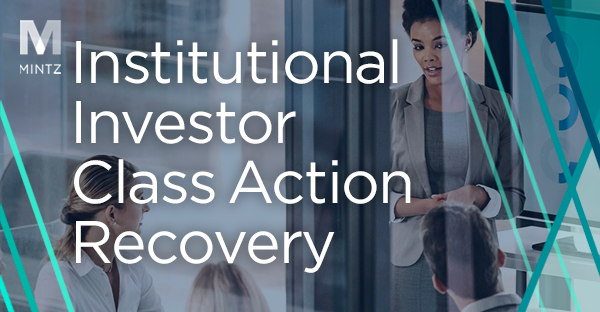 October 13, 2021
|

Blog

|

By Joel Rothman, Sofia Nuño
On September 15, 2021, the United States District Court for the Northern District of California issued an order regarding a burdensome opt out provision in SEB Investment Management AB v. Symantec Corp. Presumably to make it easier for the parties to track a blow-up provision in the settlement, the proposed class settlement notice provided that investors wishing to opt out supply, among other things, holdings and transaction details.
Read more