Legislative Briefing in Support of House Bill No. 1761 An Act to Strengthen Justice and Support for Sex Trade Survivors
Date: January 30, 2023
Time: 10:30AM - 11:30AM (EST)
On January 30, 2023, Alyssa Scruggs, Sofia Nuño, and Kianna Phillips presented to the Legislature, including State Senators, State Representatives, and advocates concerning a law that Mintz authored that aims to protect individuals in the sex work industry.
Three of the main goals of the Act are: 1) Decriminalization of prostitution offenses for prostituted persons, while maintaining penalties for buyers and pimps; 2) Expungement of prostitution convictions for prostituted persons; and 3) Creation of an interagency commission to develop recommendations concerning prostitution and exploitation.
This briefing was the first major presentation of the bill to the Legislature for this new legislative session. After their presentation, Alyssa, Sofia, Kianna, and Shaina Sikka (project analyst) spent the day working with members of the Emma Coalition, LIFT, and My Life My Choice to speak one-on-one with Senators and Representatives.
Speakers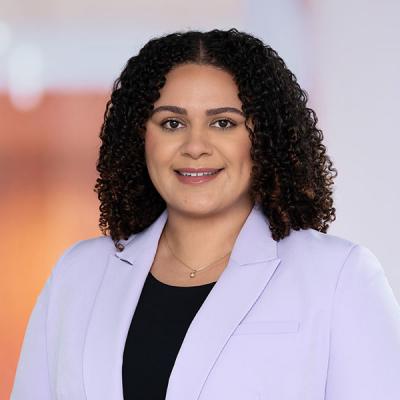 Kianna S. Phillips is an attorney at Mintz who focuses on litigation matters such as professional liability, complex commercial disputes, government investigations, and insurance disputes in state and federal court.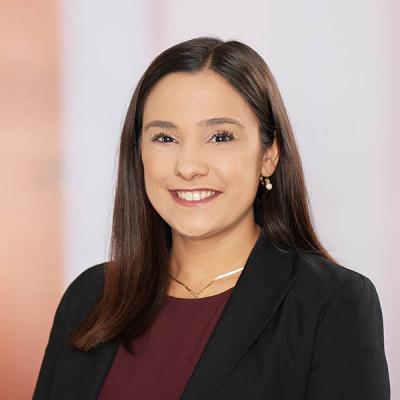 Alyssa C. Scruggs focuses on complex commercial litigation, including mortgage and consumer banking cases, bankruptcy and related adversary proceedings, and class actions. She has worked on cases involving MA consumer protection, state and federal unfair competition, and antitrust laws.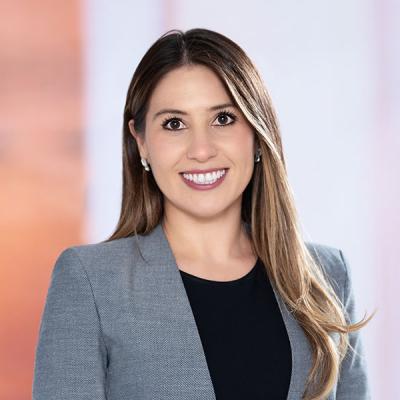 Sofia Nuño is an attorney at Mintz who focuses on litigation matters such as securities litigation, shareholder suits, insurance disputes, and complex commercial litigation in both state and federal court. She also maintains an active pro bono practice.