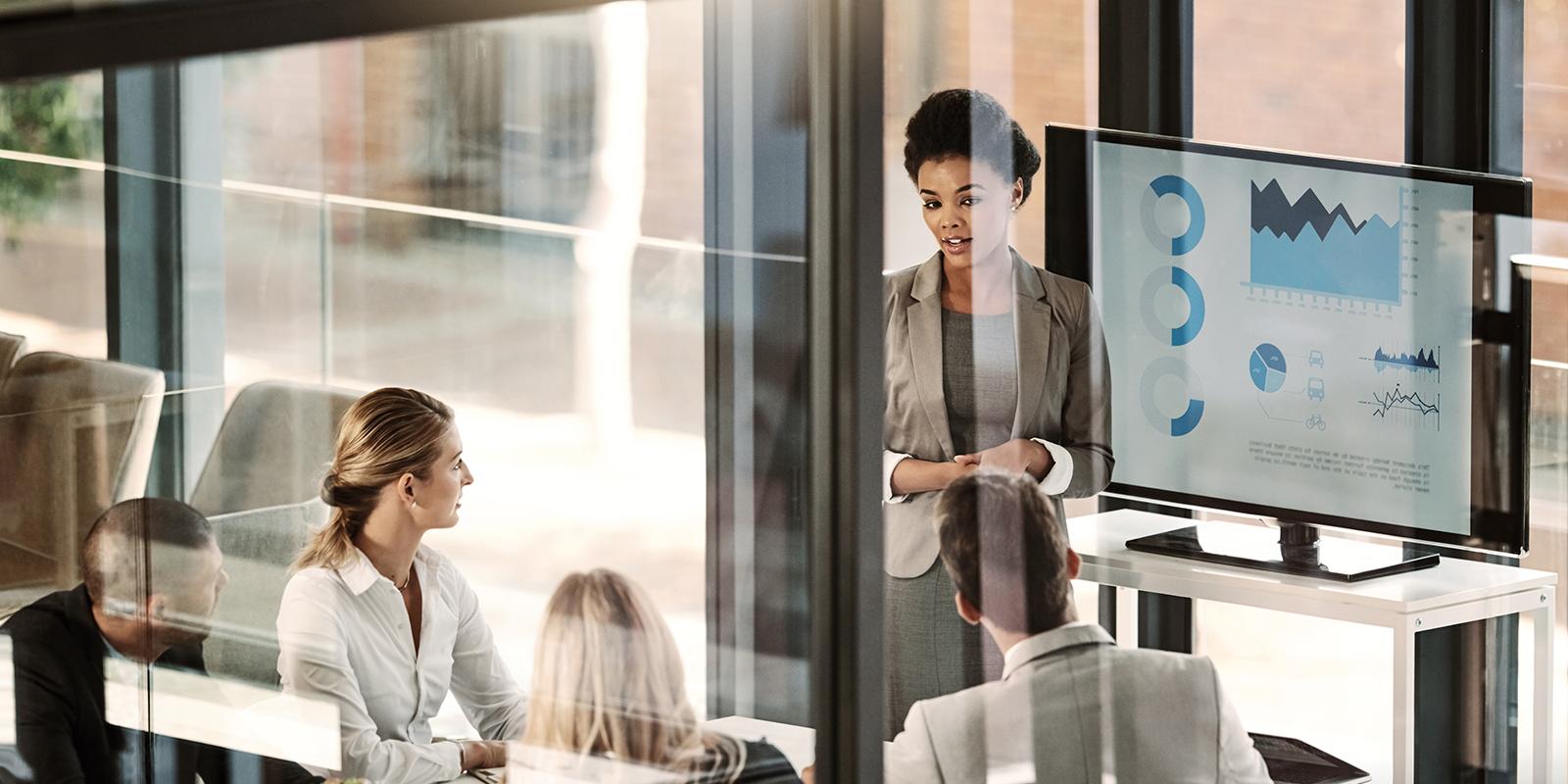 Institutional Investor Class Action Recovery
Satisfying Your Fiduciary Obligations by Maximizing Your Recoveries
There is no practice like ours.
Every year, millions of dollars from securities and antitrust class actions and regulatory settlements go unrecovered. We've helped clients obtain $8 billion in recoveries from class actions and regulatory settlements in the last ten years. 
Share
Our Experience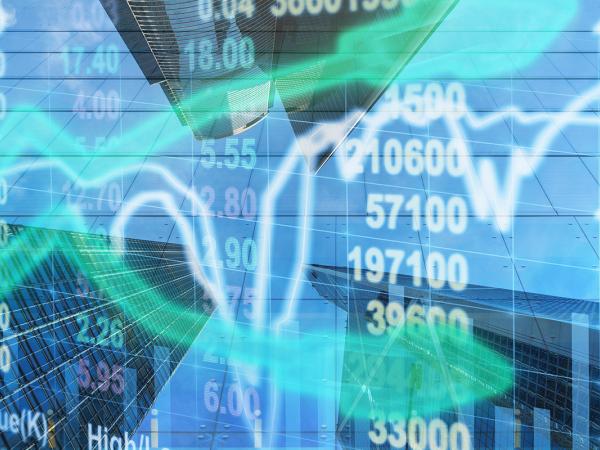 Case Study
Mintz obtained over $410 million in judgments for institutional clients in the Household International securities litigation settlement. The court and claims administrator did not deny a single claim from a Mintz client.
Over $8 billion recovered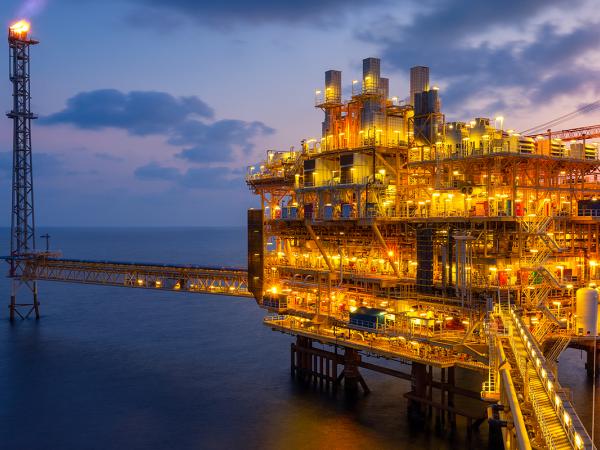 Case Study
Mintz obtained over $100 million in recoveries for BP investor clients from a $525 million SEC Fair Fund established for Deepwater Horizon Oil Spill compensation. Recoveries for Mintz clients equaled 100% of their allowed losses.
Our Approach
Mintz has represented mutual funds, institutional investors, public pension funds, trusts, investment advisors, and individuals as claimants in thousands of cases, both foreign and domestic. Our team handles approximately 350 cases concurrently and averages millions a month in recoveries. 
Are you missing out? We'll leverage our experience and skill to help you fulfill your fiduciary duty to pursue and maximize recoveries. Our attorneys monitor securities class actions in the United States and worldwide as well as SEC and other regulatory investor settlements to help you identify opportunities. And we negotiate the legal complexities of your case from start to finish — reviewing any claims letters and releases you're required to sign; addressing any deficiencies, safety audits, or rejections; and communicating with class counsel, the SEC, receivers, and court-appointed claims administrators, as appropriate, to ensure we're on track and in regulatory compliance.  
For more information on our results and analysis, see our Class Action Filings, Class Action Recoveries and Foreign Cases and Opt-Out Opportunities Analyzed from 2017-2019.
Comprehensive Services
Monitor pending and settled securities class actions in the US & worldwide
Monitor SEC & other regulatory investor settlements, many of which aren't widely publicized
Evaluate transactions; provide an independent analysis of the pros & cons of filing individual US actions or participating in foreign actions
Advise you on whether to object to proposed settlements or attorneys' fees applications
Advise you on whether to opt out of the class and file an independent action
Prepare and file proofs of claim in a timely and accurate fashion
Unparalleled knowledge of the claims process, including extensive experience with claims services as well as objections, opt outs, and international cases
Sensitive to fiduciary duties as well as the need to comply with regulations, including the Investment Company Act of 1940
Our Insights
Events
It appears like there are no Events associated with this category. Please check again later.