Institutional Investor Class Action Recovery
Filing Claims:
Identify all settlements where institutional investors have a claim in securities and antitrust class actions
File proof of claims forms in hundreds of class action settlements
Expertise working and negotiating with settlement claims administrators
Respond to audits from claims administrators by providing necessary documentation
Oversee fund distribution in a manner consistent with the SEC's Custody Rule
Ensure that distributions received are proportionate to recognized losses
Ensure that the release that accompanies the settlement is no broader than it has to be
Recovered over $200 million in the Petrobas securities litigation
Evaluating Opt-outs:
Independently review opt-out proposals sent by plaintiff's firms and litigation funders and provide an analysis on the merits of the claim
Ensure Mutual trustees and fund directors are fulfilling the fiduciary duties  by fully evaluating litigation opportunities and risks
Foreign Actions:
Monitor securities fraud cases and advising on whether, when and how to participate in foreign actions
Make recommendations about whether to participate in securities litigations in Australia, Brazil, Denmark, France, Germany, Italy, Japan, the Netherlands, Taiwan, and the United Kingdom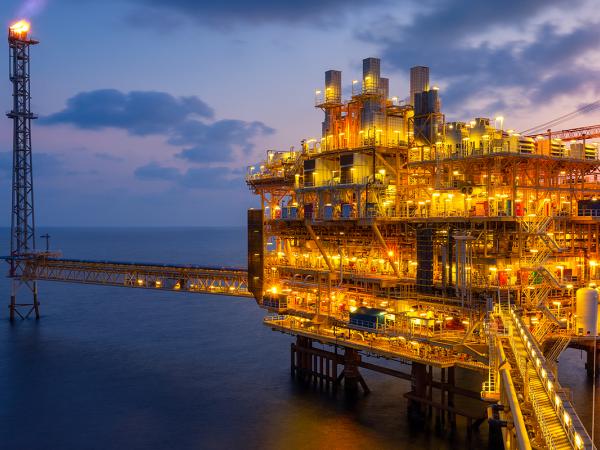 Case Study
Mintz obtained over $100 million in recoveries for BP investor clients from a $525 million SEC Fair Fund established for Deepwater Horizon Oil Spill compensation. Recoveries for Mintz clients equaled 100% of their allowed losses.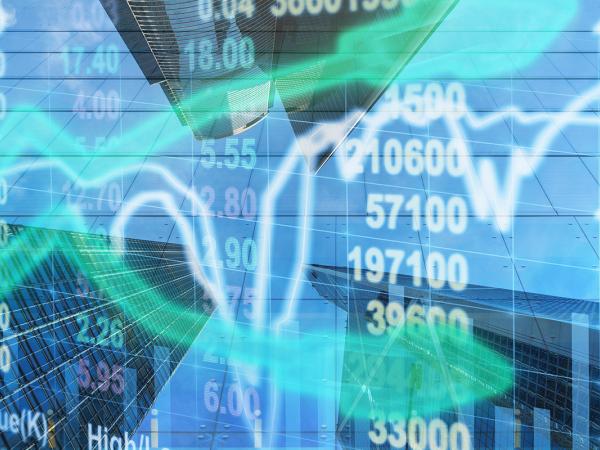 Case Study
Mintz obtained over $410 million in judgments for institutional clients in the Household International securities litigation settlement. The court and claims administrator did not deny a single claim from a Mintz client.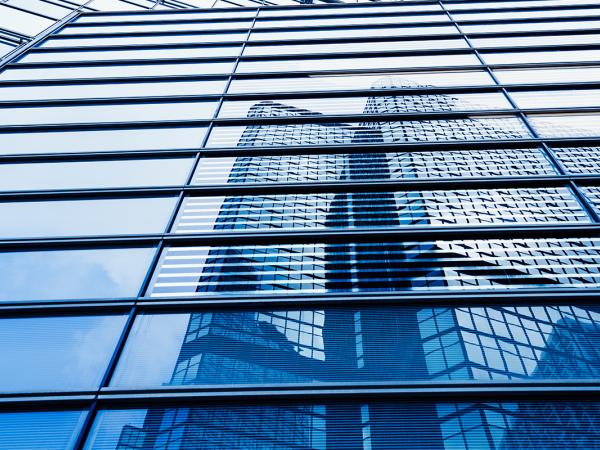 Case Study
Mintz has obtained recoveries of several millions of dollars for institutional clients in non-US settlements since the US Supreme Court's decision in Morrison v. National Australia Bank. These include the Tesco regulatory matter in the UK and Slater & Gordon in Australia.