Key Facts
Mintz obtained several million dollars in recoveries for institutional clients in the Tesco regulatory settlement in the United Kingdom
Mintz obtained several million dollars in recoveries for institutional clients in the Fortis settlement in the Netherlands
Mintz obtained several million dollars in recoveries for institutional clients in the Slater & Gordon settlement in Australia
The Situation
The US Supreme Court decision in Morrison v. National Australia Bank held that institutional investors must pursue recoveries for foreign transactions overseas. As a result, institutional investors must remain vigilant of recovery opportunities outside of the US class action system. In the years since Morrison, foreign securities cases have proliferated in Europe (e.g., VW, Fortis, RBS, Steinhoff), Asia (e.g., Olympus), Australia (e.g., QBE Insurance, Treasury Wine), South America (e.g., Petrobras), and Canada (e.g., Valeant).
The Approach
Mintz constantly monitors foreign securities litigation, settlements, and regulatory activity for recovery opportunities for our clients. We advise institutional investors on available procedures for either joining a group action or filing an individual action in jurisdictions around the world. We can also provide an independent analysis of the merits of the case, the applicable foreign law, and the institution's holding and potential losses, all with an eye toward helping clients fulfill their fiduciary duties. Our experience and relationships with litigation funders and foreign counsel allow us to provide an unbiased and comprehensive assessment.
The Outcome
Mintz has obtained recoveries of several millions of dollars for institutional clients in non-US settlements since the US Supreme Court's decision in Morrison. These include the Tesco regulatory matter in the United Kingdom as well as Fortis in the Netherlands and Slater & Gordon in Australia.
Supporting Professionals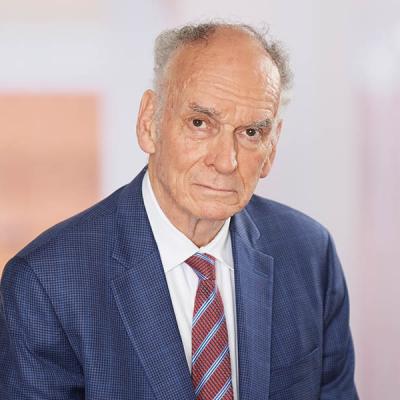 Member / Chair, Institutional Investor Class Action Recovery Practice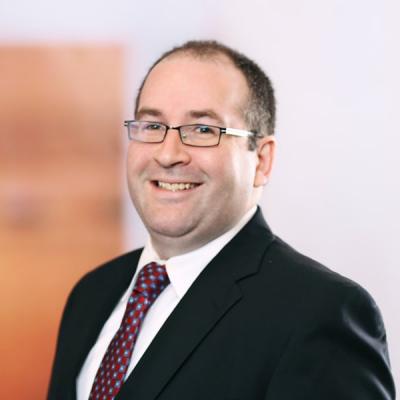 Special Counsel
More Case Studies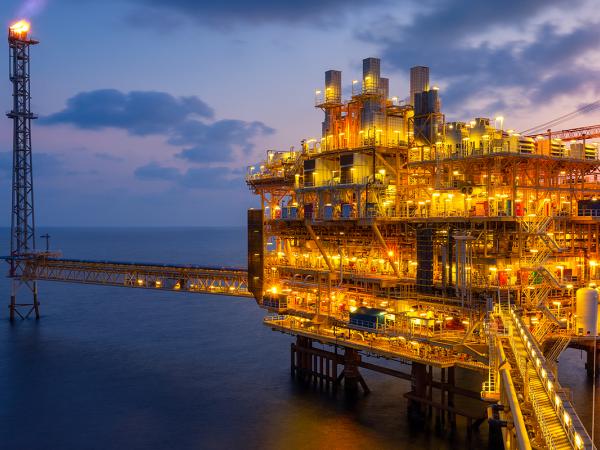 Case Study
Mintz obtained over $100 million in recoveries for BP investor clients from a $525 million SEC Fair Fund established for Deepwater Horizon Oil Spill compensation. Recoveries for Mintz clients equaled 100% of their allowed losses.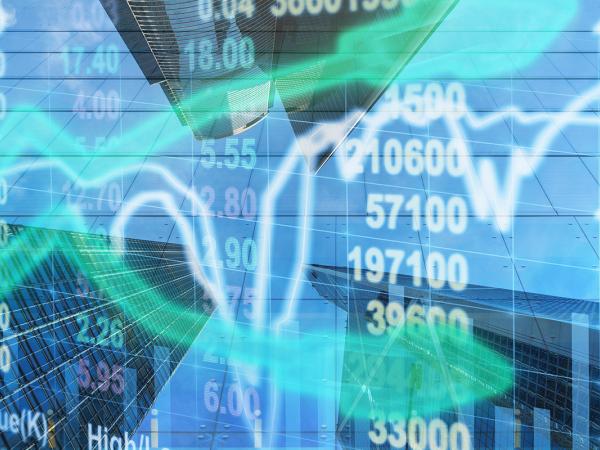 Case Study
Mintz obtained over $410 million in judgments for institutional clients in the Household International securities litigation settlement. The court and claims administrator did not deny a single claim from a Mintz client.