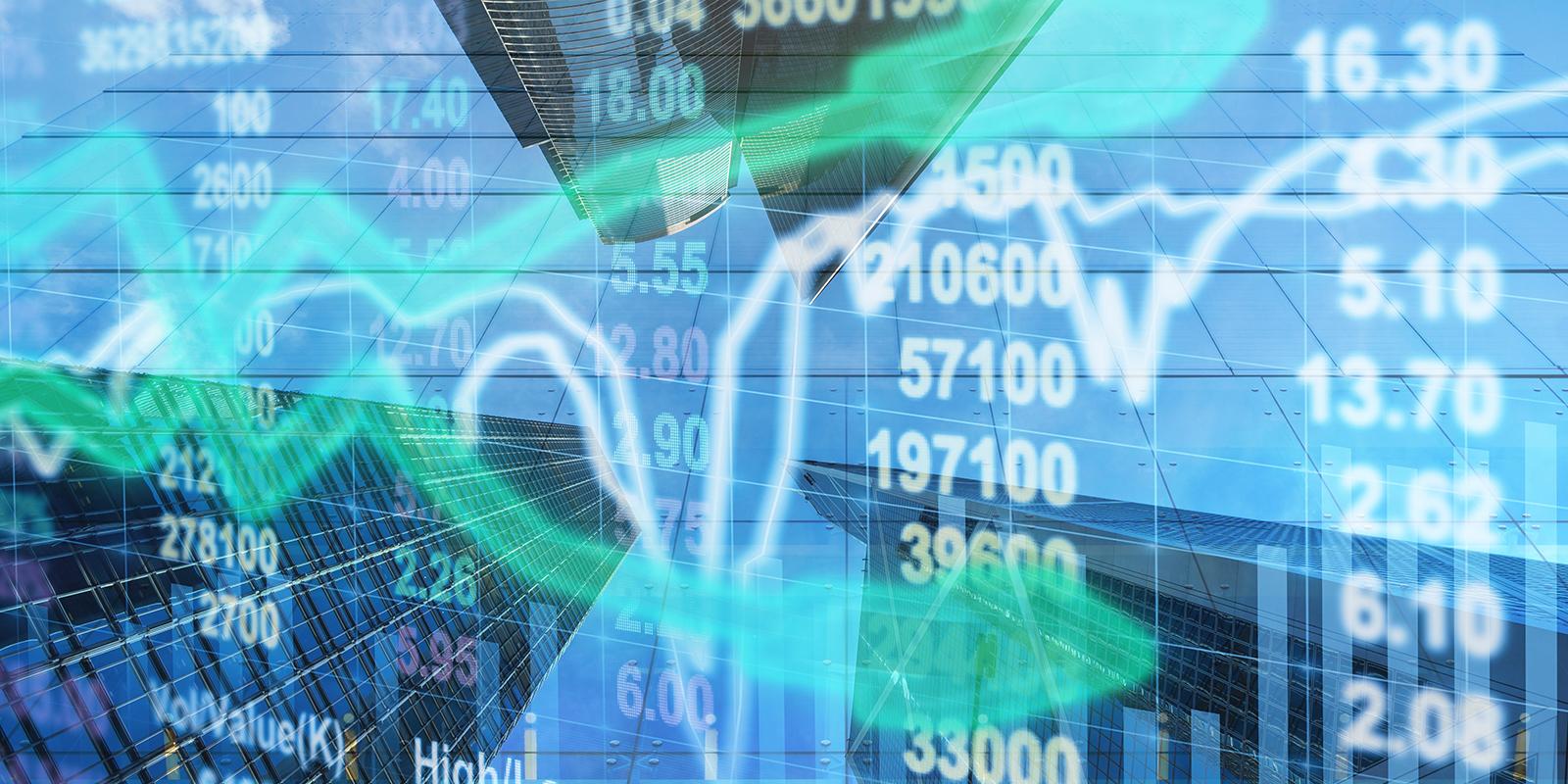 Mintz Obtains Maximum Recoveries for Institutional Clients in Household Securities Case
Key Facts
Mintz obtained over $410 million in judgments for institutional clients
The court and claims administrator did not deny a single claim from a Mintz client
Mintz successfully navigated class-member discovery of our clients
The Situation
In the Household International securities litigation, defendants challenged the ability of class members to benefit from a multibillion-dollar judgment. They sought discovery from class members and required each of them to answer reliance-based questions prior to submitting a claim. Thousands of claims were denied as a result of claimants failing to answer the reliance questions. 
The Approach
Mutual funds and other institutional investors rely on our unique Class Action Monitoring & Recovery Practice, which enables them to recover hundreds of millions of dollars annually. In the typical securities settlement, we deal with the rigorous claims processes by scrutinizing rejected claims and curing deficient claims. We staff cases efficiently with experienced paralegals and associates and work closely with clients to make sure that their expectations and the cost of each phase of recovery are met and satisfied. Often, our fees represent only a fraction of one percent of any recovery.
The Outcome
In the Household case, after Mintz successfully navigated extensive discovery and examination of the clients' transactions and overcame many objections, our clients obtained over $410 million in judgments. The court and claims administrator did not deny a single claim.
Supporting Professionals
Member
Associate