The FCC and the Future of 5G
Association of Corporate Counsel - National Capital Region
Date: May 13, 2021
Time: 12:30PM - 2:00PM (EST)
Location: Webinar
The next-generation of wireless technologies – known as 5G – is here.  Not only is it expected to offer network speeds that are up to 100 times faster than 4G LTE and reduce latency to nearly zero, it will allow networks to handle 100 times the number of connected devices, revolutionizing business and consumer connectivity and enabling the "Internet of Things."  
In this program, we will review the regulatory landscape impacting 5G services and the recent actions taken by the Federal Communications Commission ("FCC") to ensure the U.S. maintains leadership in commercial 5G deployments.  We will also hear from experts in the wireless and cable industries about what the private sector has been doing and how your companies can play a role in the new 5G world.
Presented by Kara Graves, Assistant Vice President, Regulatory Affairs at CTIA, Danielle Pineres, Vice President & Associate General Counsel at NCTA- The Internet and Television Association and Jessica Greffenius, Associate Chief, Mobility Division, Wireless Telecommunications Bureau at Federal Communications Commission (FCC). 
Moderated by Angela Kung, Member at Mintz.
1.5 Hours of VA MCLE credit pending.
Speakers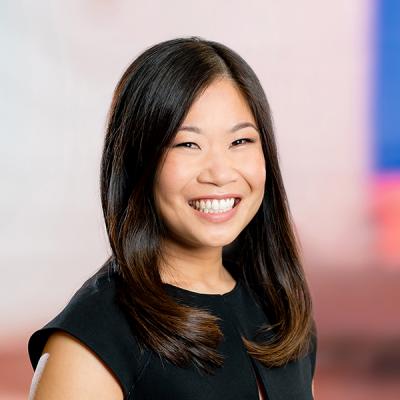 Angela Y. Kung draws on significant knowledge of the wireless regulatory landscape and experience at the FCC to advise clients on FCC rules and procedures. With particular expertise on spectrum use policies and auction procedures, she has shepherded Mintz's clients through several FCC auctions related to next-generation 5G wireless technologies and routinely advocates on behalf of clients to help ensure that the agency's rules align with their interests.