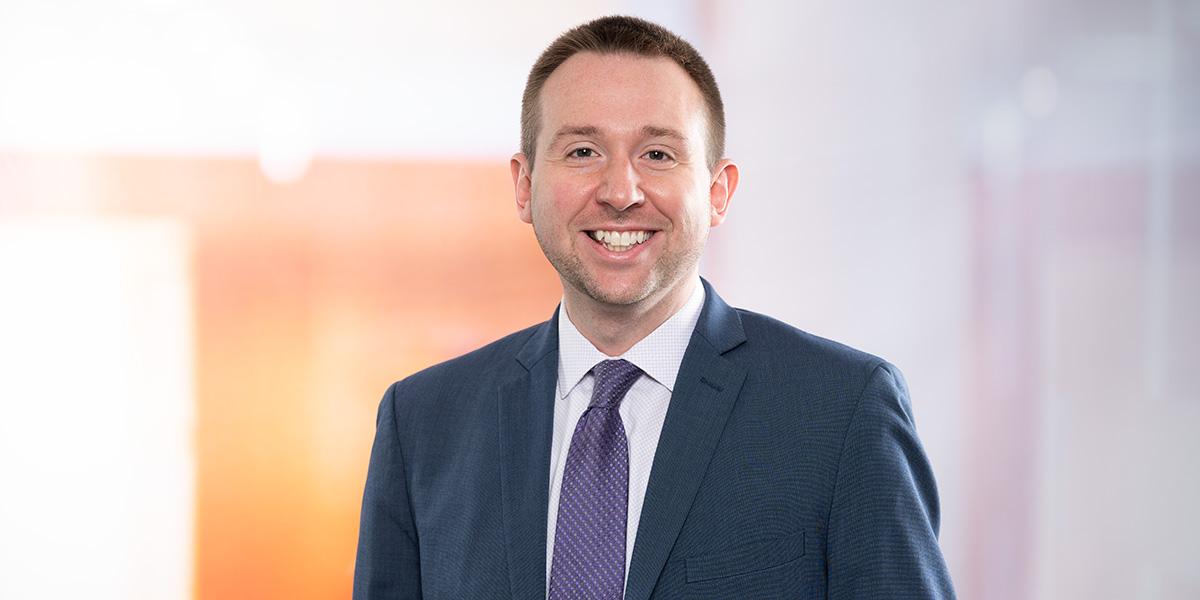 Nick focuses his practice on white collar defense, internal investigations, and complex commercial litigation matters. He has experience representing clients before state and federal courts, overseeing internal investigations, and advising on compliance matters. Nick works with clients across a variety of industries, including financial services.
Prior to joining Mintz, Nick served as a judicial law clerk for the Honorable Christina Reiss of the United States District Court for the District of Vermont, which included two sittings by designation on the United States Court of Appeals for the Ninth Circuit. Earlier, he was an associate and a summer associate at an international law firm in New York City, where he handled internal investigations, reviewed and implemented compliance programs for his clients, managed productions in response to requests from government agencies, and formally presented to various regulators on behalf of his clients.
Nick graduated summa cum laude from Boston University School of Law and was the salutatorian of his class. He was awarded the Dr. John Ordronaux Prize by the law school faculty at graduation for exemplary academic performance and leadership. While earning his JD, Nick served as an editor of the Boston University Law Review, represented a diverse array of clients as a student attorney with the Civil Litigation Clinic, and was a judicial intern for the Honorable F. Dennis Saylor IV of the United States District Court for the District of Massachusetts.