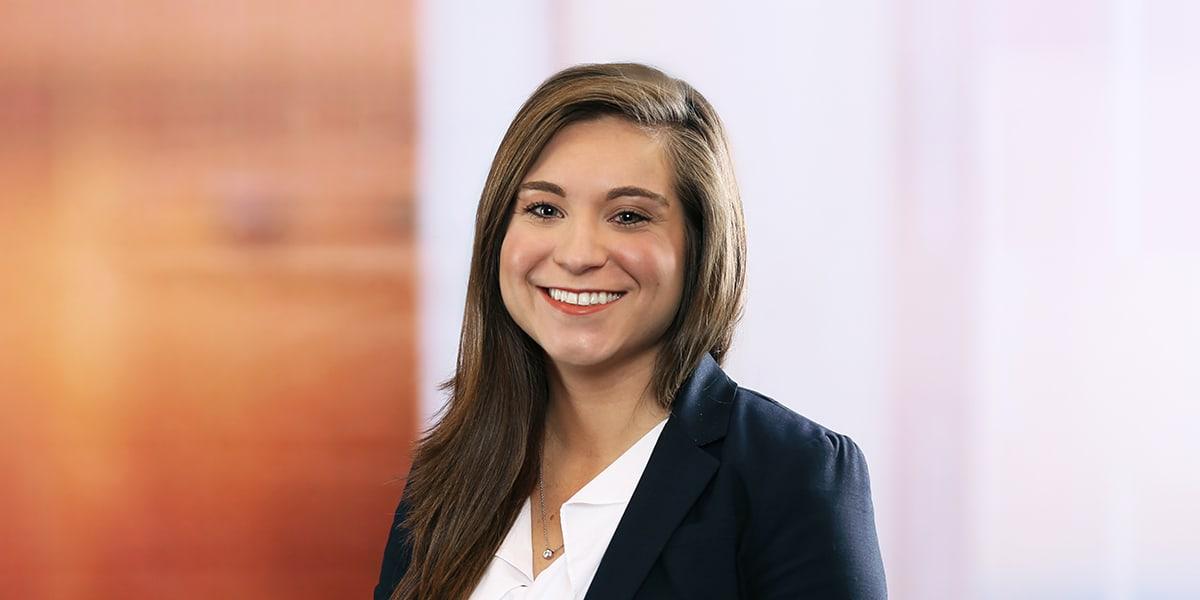 Nicole represents clients in complex litigation matters across a variety of areas including health care enforcement defense, white collar defense, construction law, and general commercial litigation in state and federal court.  Her practice focuses on defending companies against government investigations of alleged violations of the False Claims Act (FCA) and the Anti-Kickback Statute (AKS), conducting internal investigations, and litigating qui tam FCA cases.
Prior to joining Mintz, Nicole worked as a legal extern in the National Security Division, Counterterrorism Section of the US Department of Justice. Nicole also served as a law clerk in the Office of the Chief Counsel of Immigration and Customs Enforcement at the US Department of Homeland Security, where she litigated cases before immigration judges. While in law school, Nicole was a member of The George Washington International Law Review. Nicole also served as a writing fellow and as a vice president of the Student Bar Association.
Before earning her law degree, Nicole worked as an intern with the US Department of State Office of Civil Rights. She also worked as a legal assistant at a Virginia law firm, where she supported attorneys who specialize in workers' compensation law.
Education
George Washington University (JD, with honors)
George Mason University (BA, magna cum laude)
Recognition & Awards
The George Washington University Law School, Presidential Volunteer Service Award (2017)
The George Washington University Law School, First Year Moot Court Competition Best Brief Award (2015)
Phi Kappa Phi Honor Society (2012 – 2014)
Viewpoints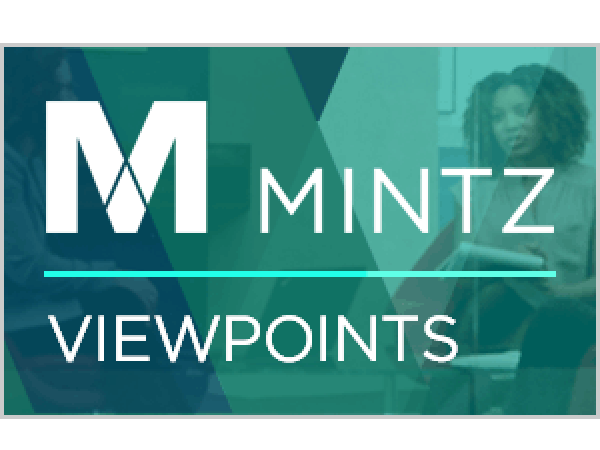 September 24, 2019
|

Blog

|

By Nicole Henry
The Court of Appeals for the Third Circuit recently weighed in on a relator's right to a hearing where the government moves to dismiss a declined qui tam case, holding that the False Claims Act (FCA) does not guarantee a relator an in-person hearing before their declined FCA cases may be dismissed.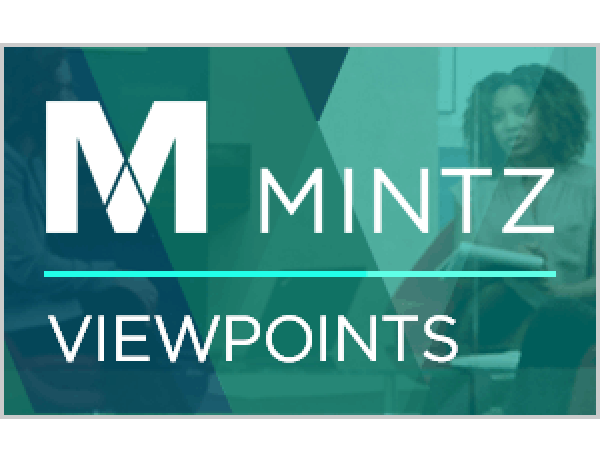 March 25, 2019
|

Blog

|

By Brian Dunphy, Nicole Henry
The Supreme Court denied a petition for certiorari last Monday in U.S. ex rel. Prather v. Brookdale Senior Living Communities, Inc., No. 17-5826 (6th Cir. June 11, 2018), again declining to revisit or clarify the False Claims Act's "materiality" standard set forth in its 2016 decision in Universal Health Services v. United States ex rel. Escobar, 136 S. Ct. 1989 (2016). 

In Prather, the relator alleged that defendant Brookdale Senior Living Communities, Inc. (Brookdale), a home health provider, submitted bills for medical services that were "untimely" signed and certified by physicians in violation of Medicare regulations.  When submitting Medicare claims, Brookdale purportedly did not obtain the required physician certifications attesting that the medical services provided by Brookdale were necessary until months after establishing a patient's plan of care.  Because Medicare regulations under 42 C.F.R. § 424.22(a)(2) require physician certifications "at the time the plan of care is established or as soon thereafter as possible," the relator alleged that Brookdale's untimely certifications rendered the claims false under the implied false certification theory.  The district court dismissed the complaint on materiality grounds, holding that the noncompliance was insubstantial and that the relator failed to allege that the government had ever denied a claim based on a violation of the timing requirement under the Medicare regulations.