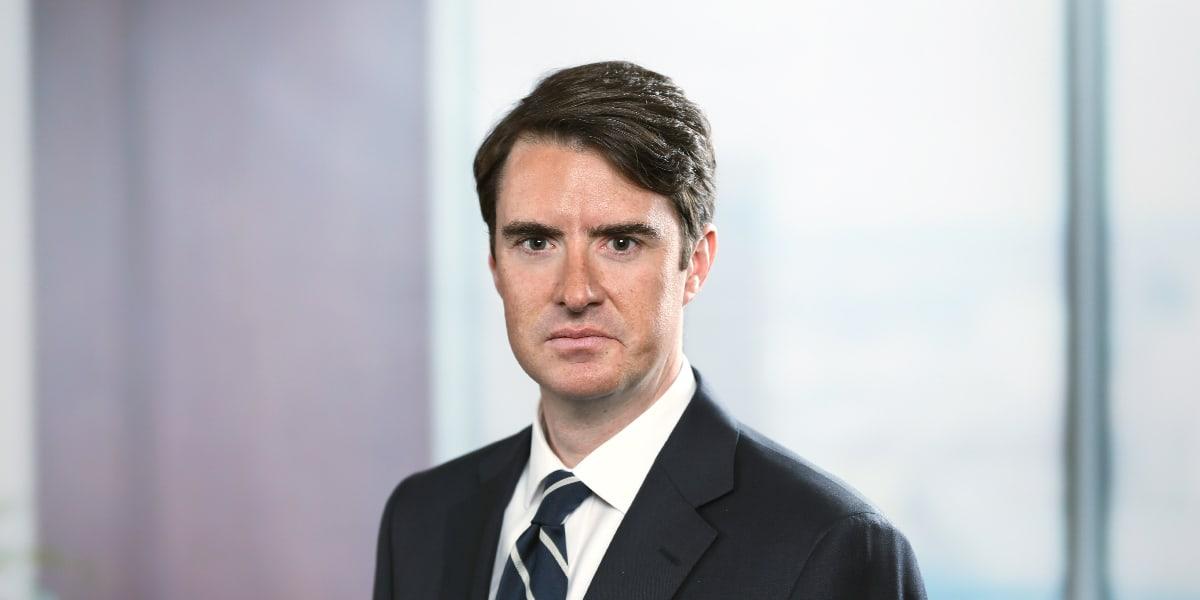 Eoin P. Beirne
Member / Co-chair, White Collar Defense and Government Investigations Practice
+1.617.348.1707
Eóin Beirne, co-chair of Mintz Levin's national White Collar and Government Investigations practice, is an accomplished white collar defense lawyer who resourcefully shepherds individual and corporate clients through government investigations and enforcement proceedings.
Eóin represents clients in a wide variety of industries in federal and state courts and before an array of investigative and enforcement bodies. Eóin routinely represents Boards of Directors or Board committees conducting internal investigations. He counsels clients on a variety of matters including grand juries, wire and mail fraud, health care fraud, public corruption, insider trading, and violations of the False Claims Act and the Foreign Corrupt Practices Act.
Eóin has successfully tried cases in federal and state courts and represents clients dealing with the DOJ, SEC, State Attorneys General, OIGs, FINRA and other regulatory and enforcement bodies.
Eóin has conducted numerous internal investigations both at the client's own initiative and following receipt of a subpoena, Civil Investigative Demand or other notice of a government investigation. Eóin also advises clients responding to cyber-attacks and the Computer Fraud and Abuse Act.
Education
Brooklyn Law School (JD, cum laude)
Trinity College (BA, Economics)
Experience
Representative Matters
Currently representing several defendants in ongoing "Varsity Blues" college admissions cases.
Currently representing various health care providers in connection with criminal and civil investigations. 
Currently representing an individual in connection with ongoing global investigations into 1MDB. 
Represented contractor in NTSB and grand jury investigation in connection with Merrimack Valley gas explosions – no charges brought.
Represented several nationally prominent elected officials with respect to grand jury investigations without any charges being brought. 
Convinced the Department of Justice not to charge or sue a number of government contractors in differing industries following investigations of alleged False Claims Act violations.
Resolved False Claims Act investigation by the Department of Justice and Massachusetts Attorney General into urgent care clinic chain. 
Represented several diagnostic laboratories in connection with criminal and civil investigations by the Department of Justice.
Represented pharmaceutical company in connection with SEC and DOJ insider trading investigation.
Secured complete dismissal of charges at trial in federal court involving mail and wire fraud against an individual.
Represented large corporation in connection with Foreign Corrupt Practice Act investigation resulting in no charges brought.
Represented top casino gaming company and company executives in connection with grand jury investigation.
Performed internal investigation for board committee in response to whistleblower complaint.
Routinely represent individual witnesses in connection with FBI and OIG investigations.
Represented technology company in connection with theft by former employee.
Recognition & Awards
Chambers USA: Massachusetts- Litigation: White Collar Crime and Government Investigations (2022)
Best Lawyers in America: Criminal Defense: White Collar (2021-2022)
Massachusetts Super Lawyers: Criminal Defense: White Collar (2017-2021)
Massachusetts Super Lawyers: Rising Star – Criminal Defense: White Collar (2013 - 2016)
Boston Magazine Top Lawyers – Criminal Defense-White Collar (2021)
Involvement
Member, Boston Bar Association
Member, Federal Bar Association
Past Board Member, Massachusetts Association of Criminal Defense Lawyers (MACDL)
Past Member, American Bar Association's Public Corruption and Extortion Subcommittee and the Criminal E-Discovery Taskforce
Recent Insights
Events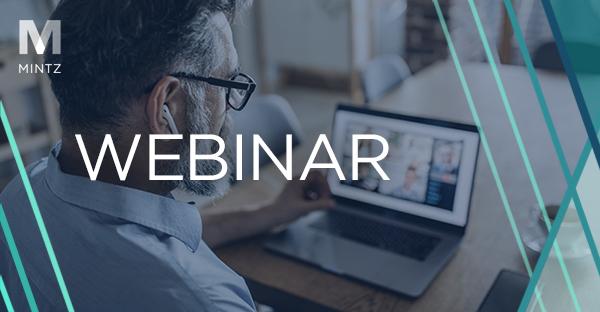 Despite the threat of COVID-19 paralyzing much of the country in 2020, government health care fraud enforcement continued even though the Department of Justice (DOJ) had the added burden of pursuing COVID-19 related fraud. While criminal enforcement actions involving opioids remained a top enforcement priority, the civil False Claims Act (FCA) is still one of the government's most powerful enforcement tools. In our annual webinar, Mintz's Health Care Enforcement Defense team will review the key policy developments, settlements, and court decisions from 2020 and assess their likely impact in 2021 and beyond.