Health Care Enforcement Year in Review & 2019 Outlook Webinar
Date: January 30, 2019
Time: 8:00AM - 9:00AM
In 2018, health care fraud enforcement remained a top government priority and will continue to be at the forefront of governmental activity in 2019. In this annual webinar and the accompanying viewpoint series, Mintz's Health Care Enforcement Defense Team will review the key 2018 government health care enforcement actions and case developments and the likely impact of these trends on events in 2019.

Topics will include:
• Important issues related to defending investigations and litigation arising from qui tam cases
• The increase in civil and criminal enforcement actions initiated against individuals
• Opioid-related enforcement
• Key False Claims Act developments, including the application of the Escobar materiality standard and the viability of cases premised on medical necessity
• The impact of the Granston memo, increased DOJ dismissals of declined False Claims Act cases, and other DOJ policy developments
Speakers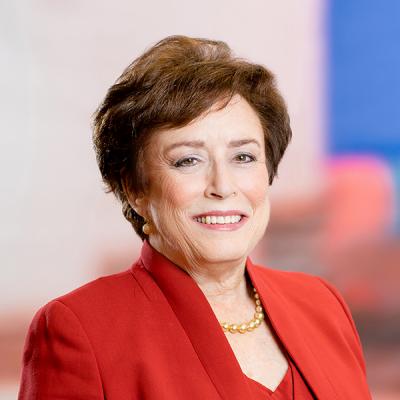 Hope S. Foster is a health care enforcement defense lawyer with a national reputation. She's Chair of the Mintz Health Care Enforcement Practice, where she defends clients in governmental investigations. Hope also advises health care providers and manufacturers on enforcement issues.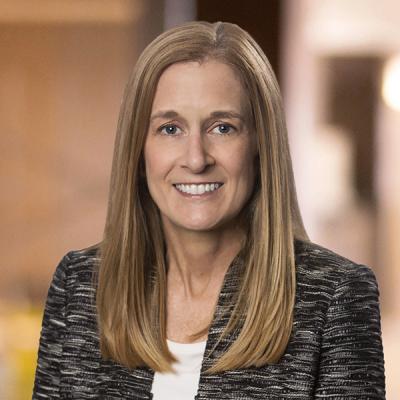 Karen S. Lovitch is a Mintz attorney who represents health care companies in regulatory, transactional, and operational matters. She advises them on health care regulations such as the Stark Law and the Clinical Laboratory Improvement Amendments of 1988.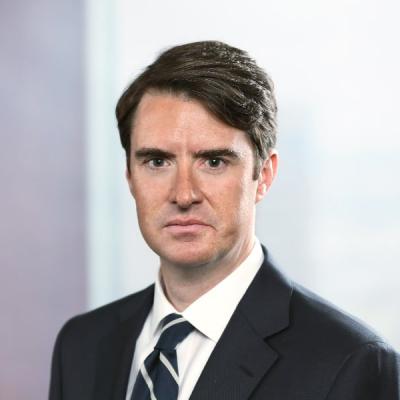 Eóin P. Beirne is a white collar defense lawyer at Mintz. He guides clients from a wide range of industries through investigations and enforcement proceedings and represents them in state and federal courts. Eóin handles matters related to health care fraud, public corruption, and insider trading.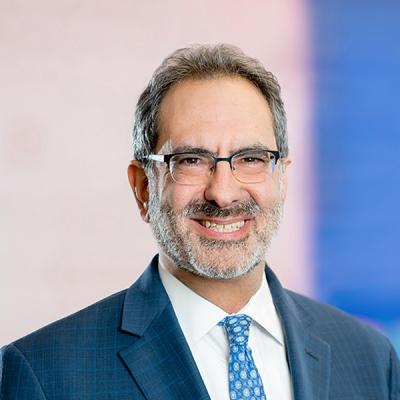 Laurence J. Freedman is a Mintz attorney who represents health care and life sciences clients. Larry has successfully represented hospitals and health care systems, laboratories, pharmaceutical and device manufacturers, and health care executives against fraud and abuse allegations.