Emerging Issues in Discovery Practice
MCLE | New England
Date:
Time: 2:00PM
Location: Boston, MA
Topics
Social Media Is Exploding—Harness Its Power
 
Agenda

 

• 

The Different Sources and Types of Social Media Information

 

• 

Using Informal Discovery to Locate and Gather Internet Evidence

 

• 

How and When to Obtain and Use Social Media Evidence in Formal Discovery

 

• 

Authentication and Other Evidentiary Challenges

 

• 

Your Client's Internet Content, Preservation Issues, and Litigation Holds

 

• 

The Evolving Ethical Rules and Pitfalls

 

• 

"Ask the Experts" Q&A Session
Speakers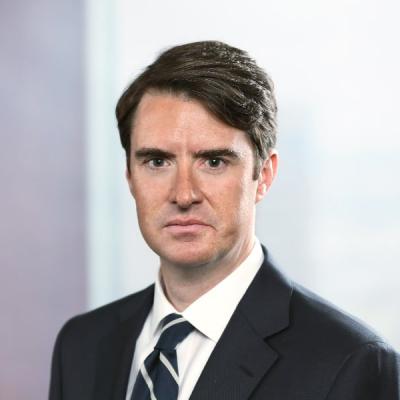 Eóin P. Beirne is a white collar defense lawyer at Mintz. He guides clients from a wide range of industries through investigations and enforcement proceedings and represents them in state and federal courts. Eóin handles matters related to health care fraud, public corruption, and insider trading.