Health Care Enforcement Year in Review & 2021 Outlook
Mintz
Date: February 24, 2021
Time: 1:00PM - 2:00PM (EST)
Location: Webinar
Despite the threat of COVID-19 paralyzing much of the country in 2020, government health care fraud enforcement continued even though the Department of Justice (DOJ) had the added burden of pursuing COVID-19 related fraud. While criminal enforcement actions involving opioids remained a top enforcement priority, the civil False Claims Act (FCA) is still one of the government's most powerful enforcement tools. In our annual webinar, Mintz's Health Care Enforcement Defense team will review the key policy developments, settlements, and court decisions from 2020 and assess their likely impact in 2021 and beyond.
Topics will include:
Statistical analysis of trends in qui tam litigation in 2020
Examination of DOJ's health care fraud enforcement priorities  in 2020, including opioids, genetic testing, telemedicine, risk adjustment, and elder abuse
Review of COVID-19 related fraud in 2020 and the possible shift toward increased civil investigations in this area in 2021
Overview of new federal agency guidance and actions in 2020
Outlook on regulatory and enforcement activity in 2021 under the Biden administration and anticipated targets, including pharmacies, consulting firms, EHR vendors, laboratories, and Medicare Advantage plans
For a deeper dive into these topics please read the accompanying report: Mintz's Health Care Enforcement 2020 Year in Review & 2021 Outlook. 
Speakers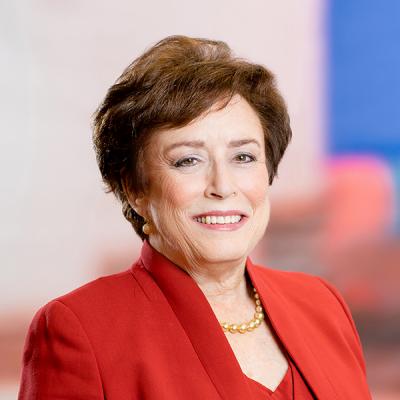 Hope regularly defends health care companies in governmental investigations and ensuing cases, conducts internal investigations, and advises providers and manufacturers regarding enforcement issues.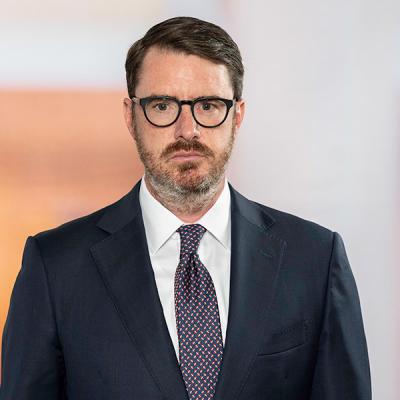 Eóin P. Beirne is a white collar defense lawyer at Mintz. He guides clients from a wide range of industries through investigations and enforcement proceedings and represents them in state and federal courts. Eóin handles matters related to health care fraud, public corruption, and insider trading.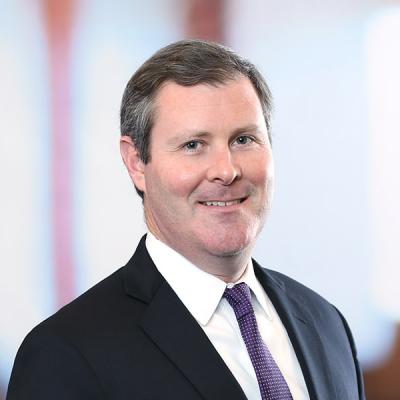 Brian P. Dunphy is a member of the Health Care Enforcement & Investigations Group at Mintz. He defends clients facing government investigations and whistleblower complaints regarding alleged violations of the federal False Claims Act. Brian also handles commercial health care litigation.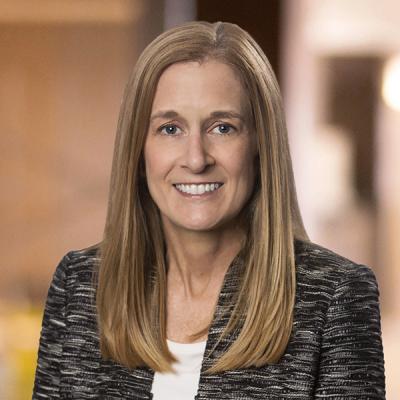 Karen advises industry clients on regulatory, transactional, operational, and enforcement matters. She has deep experience handling FCA investigations and qui tam litigation for laboratories and diagnostics companies.