Health Care Enforcement Year in Review & 2021 Outlook
| | |
| --- | --- |
| Mintz's Health Care Enforcement Defense team has produced a comprehensive overview of the key policy issues, statistics, settlements, and court decisions related to health care fraud enforcement in 2020, along with predictions about enforcement activity in this area in 2021 and beyond. We reviewed statistical data published by the Department of Justice (DOJ), our internal database of health care–related qui tam cases, DOJ enforcement actions, and significant federal agency actions and guidance connected to health care enforcement. | |
Our report provides an in-depth look at statistical trends in civil False Claims Act litigation in 2020 and the government's health care fraud enforcement priorities last year, which included matters involving opioids, COVID-19 related fraud, and Medicare Advantage, among others. It also discusses major agency guidance over the past year and concludes with a summary of how we expect health care enforcement to evolve over the coming year under the new Biden administration.
Authors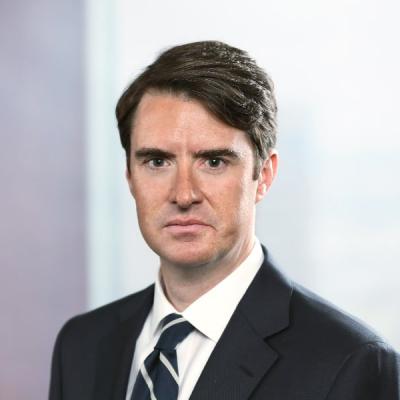 Member / Co-chair, White Collar Defense and Government Investigations Practice
Eóin P. Beirne is a white collar defense lawyer at Mintz. He guides clients from a wide range of industries through investigations and enforcement proceedings and represents them in state and federal courts. Eóin handles matters related to health care fraud, public corruption, and insider trading.
Brian P. Dunphy is a member of the Health Care Enforcement & Investigations Group at Mintz. He defends clients facing government investigations and whistleblower complaints regarding alleged violations of the federal False Claims Act. Brian also handles commercial health care litigation.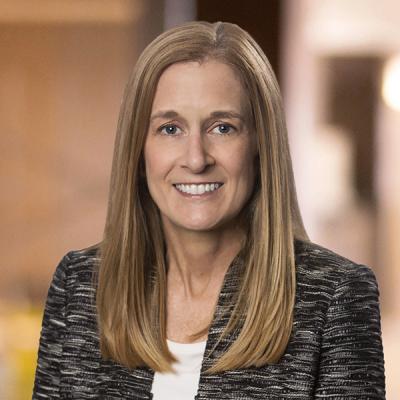 Chair, Health Law and Health Care Enforcement Defense Practices
Karen advises industry clients on regulatory, transactional, operational, and enforcement matters. She has deep experience handling FCA investigations and qui tam litigation for laboratories and diagnostics companies.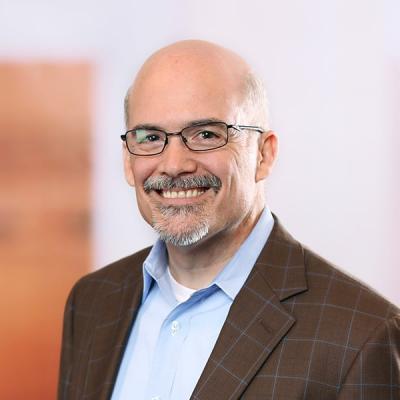 Member / Co-chair, Class Action Practice
Kevin is a member of the firm's Health Care Enforcement Defense Group and has significant experience representing health care–related entities in a variety of litigation matters, including contract, regulatory, False Claims Act and class action lawsuits. Kevin's health care industry clients have included pharmacies, PBMs, hospitals, clinical laboratories, diagnostic imaging providers, pharmaceutical companies and managed care organizations.
Samantha advises clients on regulatory and enforcement matters. She has deep experience handling violations of the federal ant-kickback statute and FCA investigations for clinical laboratories and hospitals.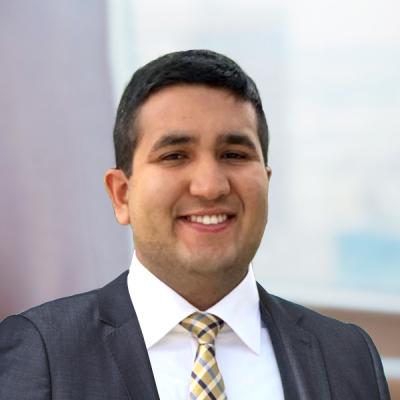 Keshav Ahuja is an attorney at Mintz who focuses his practice on complex commercial litigation, securities litigation, class actions, and other litigation matters.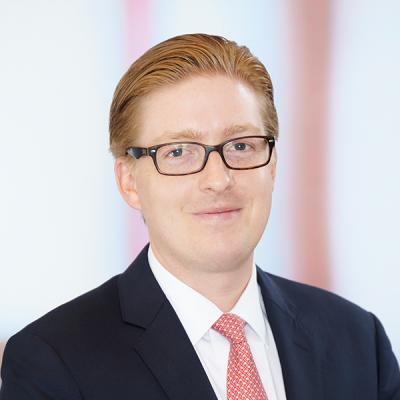 Grady R. Campion is a Mintz attorney who focuses his practice on complex commercial litigation and white collar matters. He represents clients in a variety of industries, including financial services.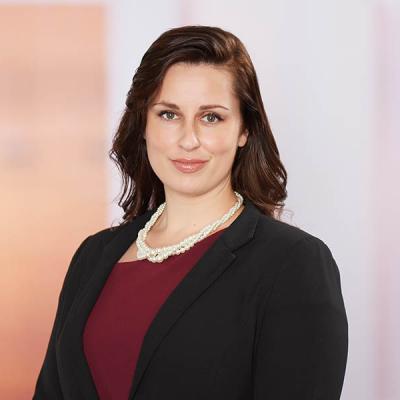 Jane T. Haviland is a Mintz attorney who handles litigation matters, including complex civil and business litigation and product liability law. She has contributed to litigation victories including multijurisdictional product liability disputes involving pharmaceutical drugs.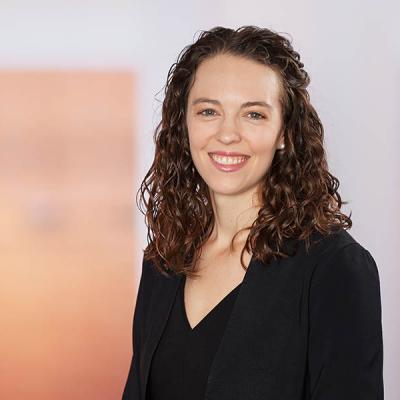 Caitlin A. Hill is a Mintz attorney who practices complex litigation including contract disputes, commercial and business litigation, complex tort and product liability litigation, and construction law. She advises contractors, owners, developers, and public authorities in all stages of litigation.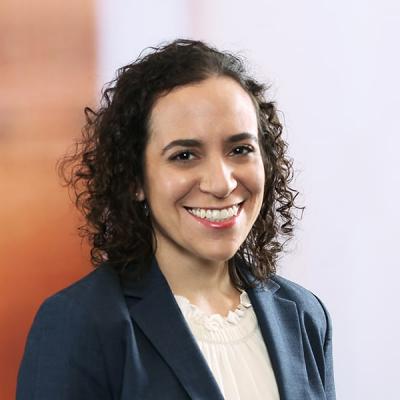 Rebecca L. Zeidel is a Mintz attorney who handles litigation matters, including securities litigation, insurance disputes, complex civil litigation, government investigations, and white collar criminal defense. In 2016, she served as a Special Assistant District Attorney in Middlesex County.