Warrant & Warrantless Search & Seizure
Date: October 8, 2014
Time: 10:00AM - 1:00PM
Location: Boston, MA
The law of searches with and without warrants is challenging and ever evolving. This program trains lawyers on the practical and legal aspects of the admissibility of evidence obtained via searches conducted both with and without warrants. The faculty discusses both federal and Massachusetts law. In order to appropriately argue these issues in court, it is necessary for practitioners to have a solid grasp of the different analysis of search issues under both the United States Constitution and the Massachusetts Declaration of Rights.
Additionally, the faculty focus on the differences between searches based upon police observations versus observations by so-called "tipsters." There is also a discussion of governmental searches of electronic data from computers, cell phones, and web sites. The program consists of presentations on the practical and legal aspects of searches as well as the use of hypothetical fact patterns to stimulate discussion of the variety of legal issues.
Speakers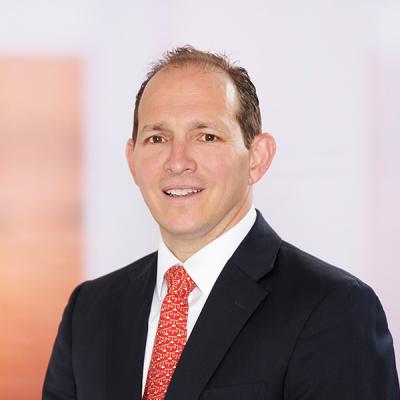 Cory S. Flashner is a Mintz Member and former federal and state prosecutor whose white collar defense practice includes advising clients on securities and anti-money laundering laws and regulations.