Alex is a corporate and commercial contracts attorney who advises companies on the intersection of law and business, with an emphasis on technology transactions, licensing, and negotiation. He regularly handles licensing agreements, intellectual property–related agreements, and other transactions — including equity transactions and a wide variety of commercial contracts — for innovators in the software, technology, professional services, and biotechnology industries. Alex also advises private companies of all sizes on strategic corporate matters.
Prior to joining Mintz, Alex was a senior associate in the Boston office of a large, international law firm, where he drafted and negotiated licensing agreements and commercial contracts and advised clients in general corporate matters and equity transactions. His technology sector experience includes drafting and negotiating software-as-a-service agreements, software licenses, data licenses, trademark licenses, joint development and commercialization agreements, whitelabeling agreements, reseller and distributor agreements, data exchange agreements (domestic and cross-border), co-branding and co-promotion agreements, terms of service and terms of sale, services agreements, and multi-step intellectual property restructurings. For biotechnology clients, Alex has drafted and negotiated collaboration agreements, patent license agreements, settlement agreements, research services agreements, and manufacture and supply agreements.
Alex is particularly focused on using interest-based negotiation to get the best possible results for his clients.  He was previously a teaching assistant for negotiation courses at Harvard Law School, the Massachusetts Institute of Technology's Sloan School of Management, and various executive education programs through Harvard's Program on Negotiation. He also served as managing editor of the Harvard Negotiation Law Review. Alex facilitates negotiation trainings and workshops for companies and other institutions on a consulting basis and teaches workshops for the American Association of University Women's "Work Smart" program, designed to help participants negotiate for new jobs, raises, and promotions.
Before Alex attended law school, he was a senior program manager at a private software-as-a-service company, where he advised clients on complex software integration projects.
Education
Harvard University (JD, cum laude)
Yale University (BA, magna cum laude)
Recognition & Awards
Massachusetts Supreme Judicial Court's Pro Bono Honor Roll (2021)
Recent Insights
Events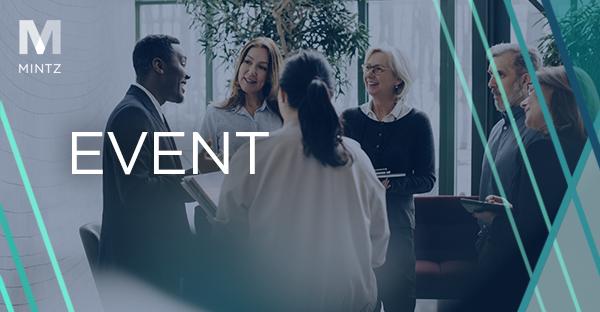 Josh Fox and Alex Civetta will be teaching a course at Boston University as Lecturers in Law called "Transaction Simulation: Follow-On Venture Capital Financing." The course exposes students to the principal issues involved with guiding a client through a financing, one of the most important transactions for a private company, and in doing so builds skills students will need as they enter transactional practice. 
Viewpoints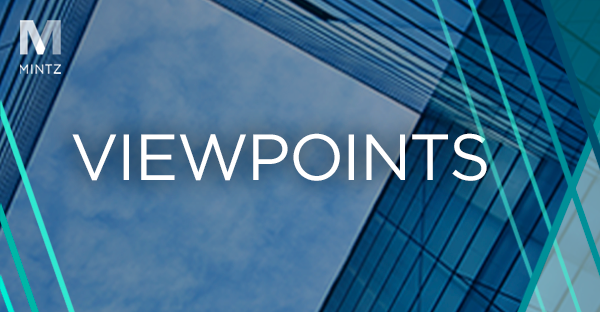 March 30, 2021
|

Advisory

|

By Alex Civetta, Kati P. Strzelczyk
Read about how companies can increase the enforceability of digital contracts, online terms incorporated by reference into non-electronic agreements, and updates of online terms.
Read more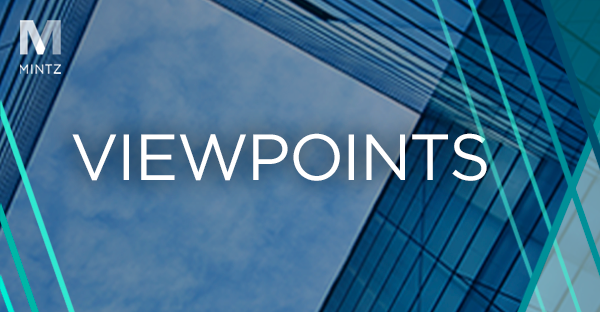 March 24, 2021
|

Advisory

|

By Alex Civetta, Garrett Galvin
This Mintz advisory reviews the challenges associated with agile software development contracts and provides best practices to avoid rising costs and legal disputes.
Read more
Events
Guest Lecturer