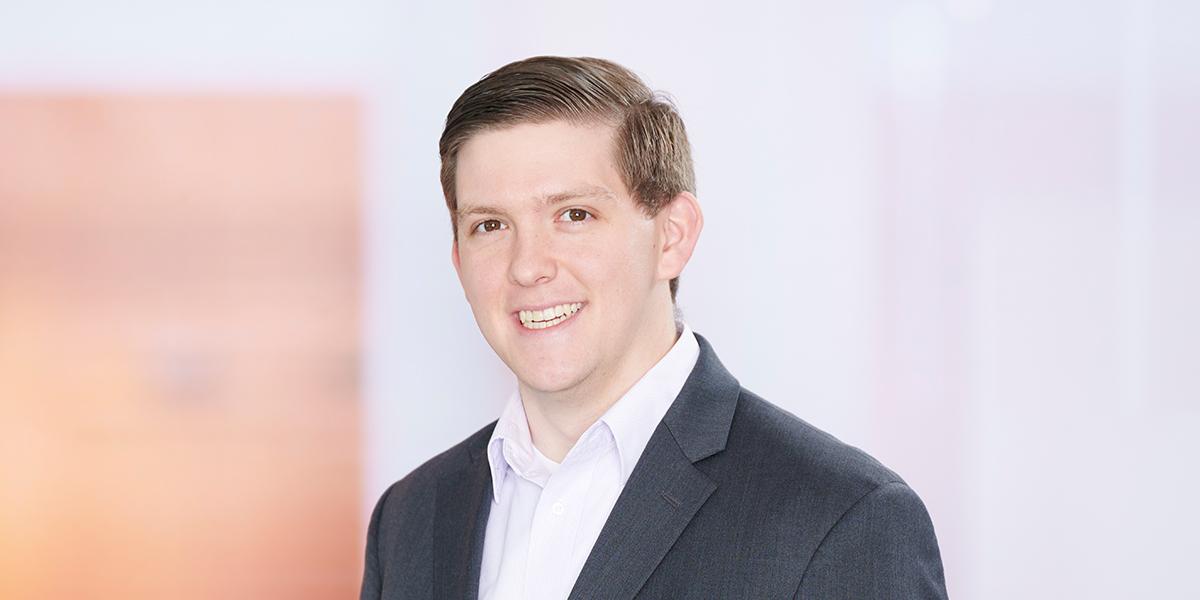 Garrett focuses his practice on corporate and securities law, contracts, privacy issues, and general corporate matters. He represents clients across the life sciences, including biotechnology and pharmaceuticals, as well as in technology and financial services.
While attending law school, Garrett served as a legal intern with a biopharmaceutical company focused on developing cancer treatments. In that role, he implemented a globally compliant privacy program and assisted with the assessment and reporting of an international data privacy incident. He was also a legal intern at a pharmaceutical company that is developing medicine to control the expression of genes. In that role, he negotiated and drafted commercial contracts and implemented a contract management system. In law school, he served on the faculty interview committee.
Prior to attending law school, Garrett worked as a business analyst in supply chain operations with a California-based global information technology company, a business analyst with a Canadian multinational financial services company, and a document control officer in the corporate financing division of a Canadian multinational bank.
Education
Boston University School of Law (JD)
Boston University School of Law (LLM, Taxation)
University of Waterloo (BMath)
Wilfrid Laurier University (BBA)