Transaction Simulation: Follow-On Venture Capital Financing
Date: September 8, 2020
Location: Boston University
Josh Fox and Alex Civetta will be teaching a course at Boston University as Lecturers in Law called "Transaction Simulation: Follow-On Venture Capital Financing." The course exposes students to the principal issues involved with guiding a client through a financing, one of the most important transactions for a private company, and in doing so builds skills students will need as they enter transactional practice. 
Speakers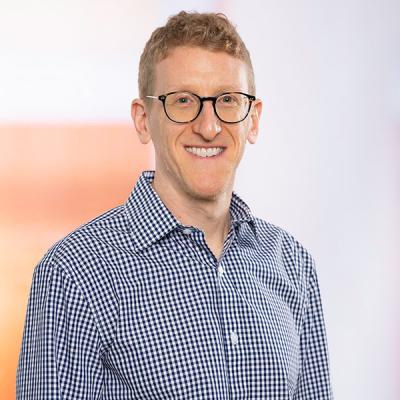 Joshua D. Fox is a corporate attorney at Mintz who represents clients in milestone transactions and general corporate matters throughout the business lifecycle. He focuses on the life sciences (biotechnology, diagnostics, devices) and tech industry, including digital health, software, technology-enabled services, and consumer products.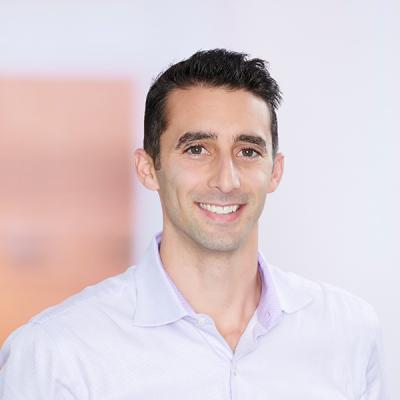 Alexander J. Civetta is a Mintz corporate and commercial contracts lawyer who advises clients in software & tech transactions, licensing & negotiations.