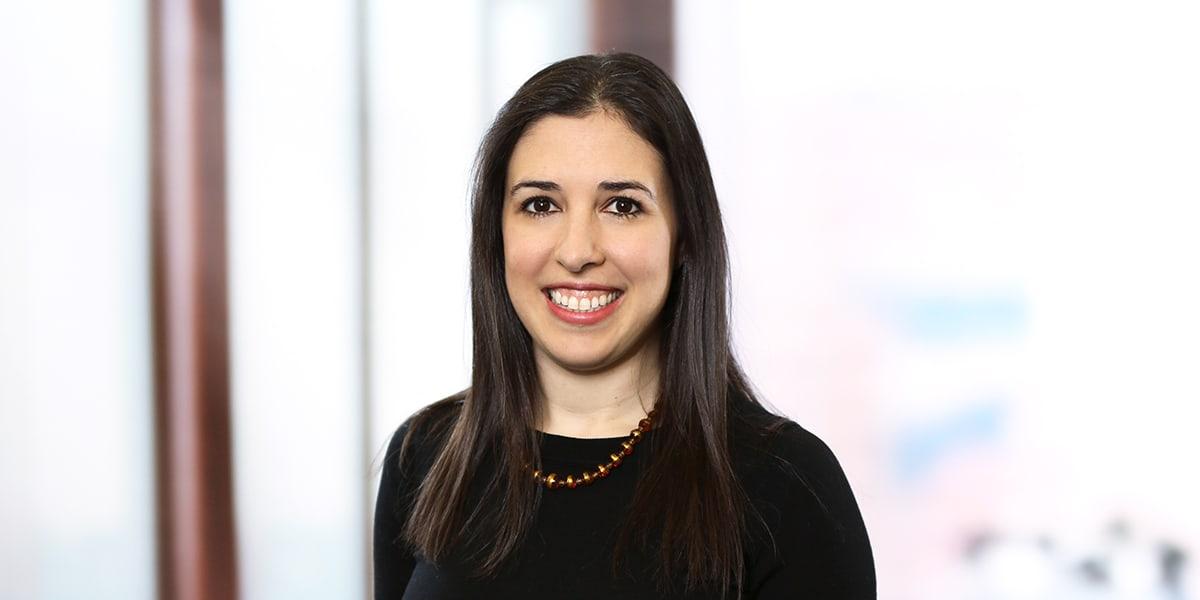 Talia's practice focuses on the structuring, formation, and operations of private funds, including venture capital, private equity, and hedge funds.  She also advises start-ups and early stage companies on the structure and formation of corporate entities, commercial contracts, and financings.
 
Talia advises private funds and their general partners, management companies, and related entities on all aspects of their operations, including drafting governing agreements, preparing offering materials, advising on fundraising, negotiating with investors, reviewing commercial contracts, and counseling on securities law and other regulatory matters.  She also advises family offices, funds, institutional investors, and other entities on their investments in private companies, subscribing to private funds, and strategic transactions.
 
Talia has additional experience counseling the advisers of private funds on the structuring, documentation, and offering of U.S. and non-U.S. funds, including the launching of master-feeder funds.
viewpoints
July 11, 2018
|

Article

|

By Talia S. Primor, Rachel Gholston, Daniel DeWolf
Small venture capital funds and special purpose vehicles, which otherwise qualify as "venture capital funds," can now raise money from up to 250 beneficial owners and remain within the 3(c)(1) exemption of the Investment Company Act of 1940 (the "Investment Company Act").

Read more
Read less