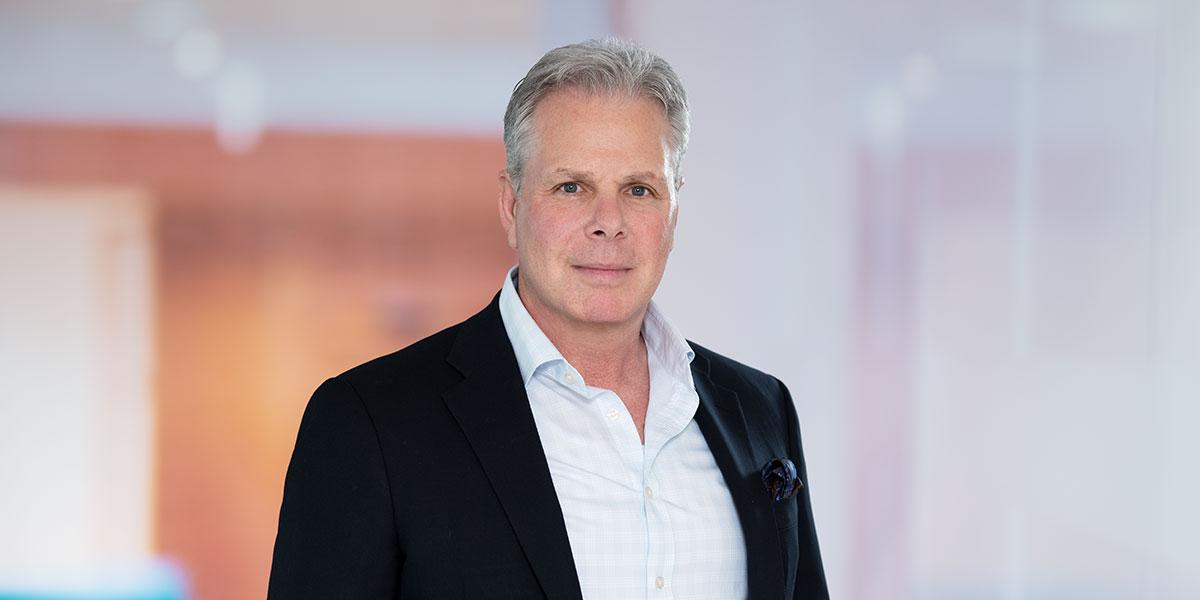 Greg is an accomplished private equity and mergers and acquisitions attorney who is well versed in guiding funds and companies through middle market and mega deals. He has helped clients execute deals worth tens or hundreds of millions — or even billions — of dollars. Fund clients rely on him for help with strategic transactions, including leveraged buyouts and sales and acquisitions of portfolio companies. He counsels clients in a range of sectors, including technology, manufacturing, healthcare, life sciences, and energy and sustainability.
Greg's practice is focused on middle market mergers and acquisitions and private equity financings. He provides ongoing legal representation to portfolio companies, counseling them regarding strategic business approaches, employment agreements, separation arrangements, and issuances of equity.
Prior to rejoining Mintz in 2012, Greg was an attorney at another Boston-based law firm. There, he represented private equity sponsors and publicly and privately held companies in corporate transactional matters.
Education
Boston College (JD)
University of Rhode Island (MS, Environmental Engineering)
Cornell University (BS, Mechanical Engineering)
Experience
Represented a fund in its $1.1 billion leveraged buyout of a construction manufacturer of bridge, drainage, earth stabilization, and stormwater solutions
Represented a fund in its $223 million sale of a specialized large-scale bakery to another fund
Represented a fund in its leveraged buyout of a global supplier of mobile audio/video accessories, installation and fabrication supplies, and OEM integration solutions
Represented a fund in its leveraged buyout of a manufacturer of custom engineered protective covers, truck roll-up doors, and cable/hose carriers
Represented a fund in its leveraged buyout of a manufacturer and fabricator of custom hose, conveyor belt, sealing/safety products with operations in the US and Canada
Represented a fund in its sale of a cement, ready mix concrete, aggregate, asphalt production company to a large strategic acquirer
Represented a health care-focused fund in its $130 million leveraged buyout of a wound company
Represented a large fund in its $550 million sale of a large-scale dialysis company to another private equity company
Represented a health care-focused private equity company in its $330 million leveraged buyout of two clinical medical laboratories
Represented one of Europe's leading independent music publishers in its $250 million acquisition of a well-renowned Broadway-based administrator and promoter of entertainment copyrights as well as the rights to the songs and musicals of certain legendary Broadway songwriters
Represented a private equity company in its $23 million leveraged buyout of a restaurant chain
Represented a private equity sponsor in the $70 million leveraged buyout of a hair care company
Represented a portfolio company of a large private equity sponsor in the acquisition of a drug development company, with contingent consideration, based on success of the product, up to $400 million
Recognition & Awards
Senior editor of Boston College Law Review
Order of the Coif
Recent Insights
Viewpoints
Events
Join Mintz and leading private equity investors as they discuss how the industry has been impacted by the COVID-19 global pandemic. The candid conversation will focus on the advice investors are currently giving their portfolio companies as well as how deals may be structured as investment activity resumes.
Viewpoints
May 16, 2014
|

Alert

|

By Gregory Fine, Jessica Mendoza
Survival of representations and warranties ("reps and warranties") is among the staples of highly negotiated provisions in M&A purchase agreements. The length of the survival period limits the time during which claims may be brought for breaches of reps and warranties.
Read more
Events
Moderator
View the Webinar Recording
Speaker