Data Protection at the Intersection of Trade Secrets and Cybersecurity
Boston Patent Law Association
Date: June 28, 2018
Time: 4:30AM - 6:30AM
Location: Mintz Levin One Financial Center Boston, MA
Topics
The BPLA's Trade Secrets Committee panel will discuss the intersection of trade secrets and cybersecurity and practical strategies to protect and drive innovation.
Speakers
Adam P. Samansky is an intellectual property litigator at Mintz. He primarily serves pharmaceutical, medical, high tech, and defense industry clients. Adam handles patent, trademark, and trade secret matters for innovators and investors, and he has a successful record in Hatch-Waxman litigation.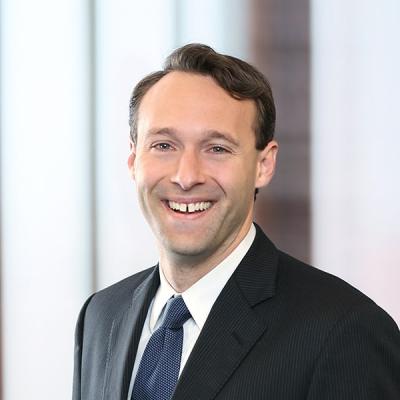 Nicholas W. Armington is an intellectual property attorney at Mintz who focuses on patent and trade secret litigation. Nick represents clients before the International Trade Commission and in US District Courts. His work involves network devices, semiconductors, converged devices, and LED lighting.