California Consumer Privacy Act for Employers: What Now?
Date: October 22, 2019
Time: 2:00PM - 3:00PM (EST)
We are continuing our webinar series on the impact of the California Consumer Privacy Act (CCPA) now that amendments have been passed and signed by the governor. One of the amendments, AB 25, narrows the definition of "consumer" to exclude employees (at least until January 2021) but still imposes certain obligations on employers. Jennifer Rubin, a Member in the firm's Employment, Labor & Benefits Practice, will review the CCPA's implications for employers who have California operations and provide practical suggestions as to next steps. 
Speakers
Cynthia J. Larose is Chair of the firm's Privacy & Cybersecurity Practice, a Certified Information Privacy Professional-US (CIPP-US), and a Certified Information Privacy Professional-Europe (CIPP-E). She works with clients in various industries to develop comprehensive information security programs on the front end, and provides timely counsel when it becomes necessary to respond to a data breach.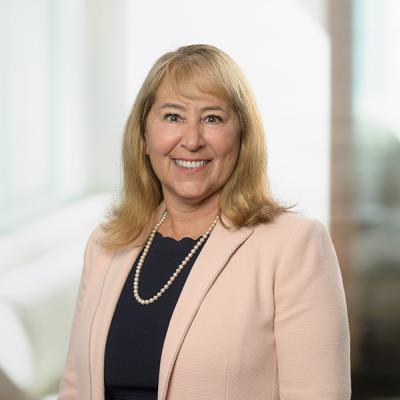 Jennifer B. Rubin is a Mintz Member who advises clients on employment issues like wage and hour compliance. Her clients range from start-ups to Fortune 50 companies and business executives in the technology, financial services, publishing, professional services, and health care industries.