Conducting Business in a Post Safe Harbor World
Date:
Time: 3:30PM
Location: Boston, MA
Speakers
Cynthia J. Larose is Chair of the firm's Privacy & Cybersecurity Practice, a Certified Information Privacy Professional-US (CIPP-US), and a Certified Information Privacy Professional-Europe (CIPP-E). She works with clients in various industries to develop comprehensive information security programs on the front end, and provides timely counsel when it becomes necessary to respond to a data breach.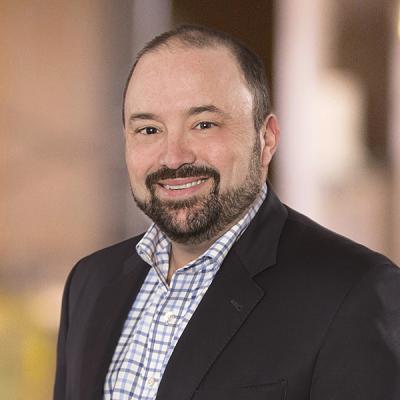 Christopher E. Jeffers, PhD, uses his experience as a lawyer, founder, scientist, senior executive, and investor to manage complex commercial and intellectual property matters. He and his multidisciplinary team provide legal and strategic guidance to Mintz clients in the life sciences field. Axel Freiherr von dem Bussche
Panelist