NECEC's Emerging Trends Series: Cybersecurity & the 21st Century Electricity System
Date: March 23, 2017
Time: 4:30AM - 6:30AM
Location: Boston, MA
While not new, cyberattacks are an evolving threat to energy security, reliability, and the shift to a 21st century electricity system. Join us in our Boston office, in conjunction with NECEC, for a panel discussion on March 23 that will address the following questions and more:
How can energy innovation help address this threat?
How can clean energy businesses manage the risk of a cyberattack to the grid?
How does public policy play a role in the effort to enhance the cybersecurity of a 21st century grid?
The esteemed panel will be moderated by our own Cynthia Larose, Chair of the firm's Privacy & Security Practice. For more information and to register, click here.
Speakers
Cynthia J. Larose is Chair of the firm's Privacy & Cybersecurity Practice, a Certified Information Privacy Professional-US (CIPP-US), and a Certified Information Privacy Professional-Europe (CIPP-E). She works with clients in various industries to develop comprehensive information security programs on the front end, and provides timely counsel when it becomes necessary to respond to a data breach.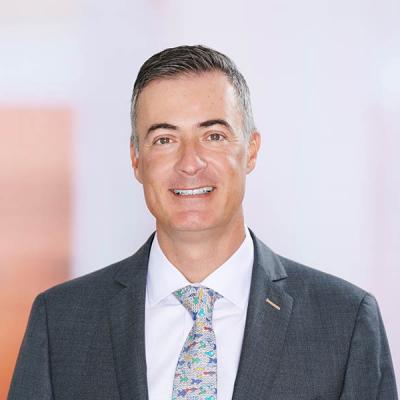 Tom Burton has helped to shape the clean energy industry by drawing on his passion for innovation. As a Mintz attorney, Tom counsels investors, entrepreneurs, and Fortune 100 companies. He also guides start-up organizations and accelerators to foster the next generation of energy leaders.