California Consumer Privacy Act: Health Care and Life Sciences
Date: April 10, 2019
Time: 9:00AM - 10:00AM
Location: Webinar
The CCPA includes an exemption for personal health information collected by HIPAA-covered entities. But, health care organizations and life sciences companies still have obligations under CCPA and are not completely "home free." Join Dianne Bourque and Cynthia Larose for a practical discussion of the requirements of the CCPA for health care organizations – both HIPAA-covered entities and business associates – and life sciences companies, and learn about the scope of the HIPAA, Confidentiality of Medical Information Act, and clinical research exemptions. 
To access the webinar recording, please click here.
Speakers
Cynthia J. Larose is Chair of the firm's Privacy & Cybersecurity Practice, a Certified Information Privacy Professional-US (CIPP-US), and a Certified Information Privacy Professional-Europe (CIPP-E). She works with clients in various industries to develop comprehensive information security programs on the front end, and provides timely counsel when it becomes necessary to respond to a data breach.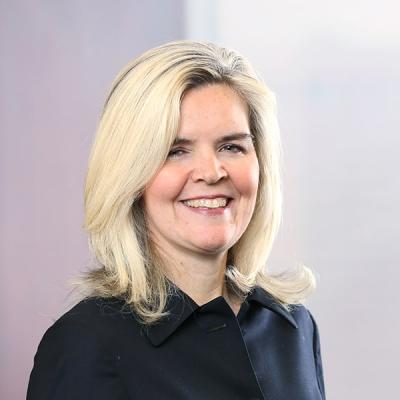 Dianne J. Bourque advises health care clients on licensure, regulatory, contractual, risk management, and patient care matters for Mintz. Dianne counsels researchers and research sponsors on FDA and OHRP regulations. She also counsels clients on data privacy issues, including HIPAA standards.